Updated By: LatestGKGS Desk
RBI Annual Report 2017-18: 99.3 percent of demonetised currency returned- Details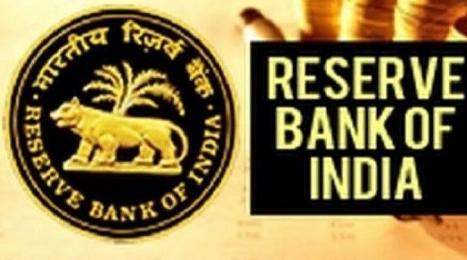 RBI Annual Report 2017-18: 99.3 percent of demonetised currency returned- Detailed Highlights
According to the Annual Report 2017-18 of Reserve Bank of India (RBI), which was released on 29th August 2018, about 99.3 percent of the demonetised currency was already returned.

In November 2016, the Union Government withdrew Rs 500 and Rs 1000 currency notes from the circulation with effect from November 9, 2016. The demonetisation was hailed as a step that would curb black money, corruption and check counterfeit currency.
RBI has completed the processing of demonetised Rs 500 and 1000 banknotes; 99.3 percent of the notes worth Rs 15.3 lakh crore have been returned to banks.
After a thorough verification and reconciliation through Currency Verification and Processing System (CVPS), the total value of the Rs 500 and Rs 1000 banknotes as on November 8, 2016, stood at Rs 15,417.93 lakh crore, and the total value of the notes returned from circulation was Rs 15310.73 lakh crore.
The difference between the outstanding currency notes in circulation before demonetisation and the currency notes returned to the RBI, which is Rs 10,720 crore, has now been shifted to the RBI's 'Other Liabilities and Provisions' segment. This amount was earlier a part of 'Notes issued' segment.
Apart As per the RBI report, counterfeit or fake notes detected in Specified Bank Notes (SBNs) decreased by 59.7 and 59.6 percent in the denominations of Rs 500 and Rs 1,000, respectively.