Updated By: LatestGKGS Desk
Committee on the Development of Housing Finance Secularization Market; All Details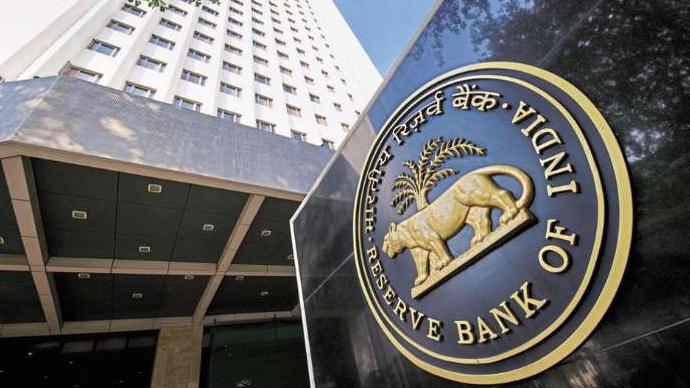 The Committee on the Development of Housing Finance Securitization Market submits report to RBI Governor
The Committee on the Development of Housing Finance Securitization Market has submitted its report to the Reserve Bank of India (RBI) Governor.
About:
The Committee was chaired by Dr. Harsh Vardhan, Senior Advisor, Bain & Co. The terms of reference of the Committee were to review the existing state of the mortgage securitization market in India and make recommendations to address various issues relating to originators/investors as well as market microstructure.
Key Recommendations:
Setting up of a government-sponsored intermediary, through the National Housing Bank, to enable market-making and standard-setting.
Developing standards for loan origination, loan servicing, loan documentation, and loans to be eligible for securitization, including standardized formats for data collection and aggregation.
Separation of regulatory guidelines for direct assignment transactions and transactions involving pass-through certificates as well as for mortgage-backed securities (MBS) and asset-backed securities (ABS).
Relaxation of regulatory norms for minimum holding period (MHP) and minimum retention requirement (MRR) for mortgage-backed securities.
Amendments for registration and stamp duty requirements and tax guidelines to reduce the transaction costs for a securitization.
Latest Reserve Bank Of India (RBI) Updates