Arun Jaitley launches web portal (psbloansin59minutes.com) MSME banking credit space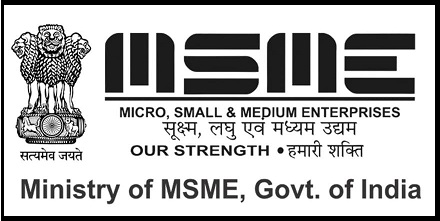 Finance Minister Arun Jaitley launches web portal (psbloansin59minutes.com) for MSME banking credit space: Details, Aim, Benefits, Highlights
Union Minister of Finance and Corporate Affairs, Arun Jaitley on 25th September 2018 launched (www.psbloansin59minutes.com) web portal, a transformative initiative in Micro, Small and Medium Enterprises (MSME) credit space.

The web portal will enable in principle approval for MSME loans up to Rs 1 crore within 59 minutes from Small Industries Development Bank of India (SIDBI) and 5 Public Sector Banks (PSBs).

This initiative is a strategic initiative of SIBDI led PSB consortium built up under the aegis of the Department of Financial Services (DFS), Union Ministry of Finance.
The loans are undertaken without human intervention till sanction and or disbursement stage.

The web portal sets a new benchmark in loan processing and reduces the turnaround time from 20-25 days to 59 minutes. Subsequent to the principle approval, the loan will be disbursed in 7-8 working days.

A MSME borrower is not required to submit any physical document for in-principle approval.

The solution uses sophisticated algorithms to read and analyze data points from various sources such as IT returns, GST data, and bank statements in less than an hour while capturing the applicant's basic details using Smart analytics from available documents.

The system simplifies the decision-making process for a loan officer as the final output provides a summary of credit, valuation, and verification on a user-friendly dashboard in real time