Haryana Government to institute Kalpana Chawla Haryana Solar Award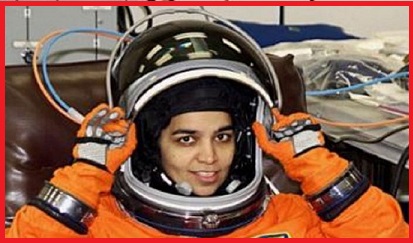 Haryana Government to institute award after Late Astronomer Kalpana Chawla: Details, Highlights
The Haryana government on 26th September 2018, has decided to institute Kalpana Chawla Haryana Solar Award, named after the India-born US astronaut, to encourage the participation of scientists in the solar sector.
The main aim of the 'Kalpana Chawla Haryana Solar Award' scheme is to create a platform for participation of women and men scientists in the solar energy sector.
The decision to this effect was taken at a meeting of the Haryana Cabinet, chaired by Chief Minister Manohar Lal Khattar, in Chandigarh.
Kalpana Chawla was the first Indian-origin woman to travel to space. She was one of the seven crew members who died in the Space Shuttle Colombia disaster in 2003 when the spacecraft disintegrated during its re-entry into the Earth's atmosphere.
Haryana (India)
Statehood: 1st November 1966
Capital: Chandigarh
Largest City: Faridabad
Districts: 22
Governor: Satyadev Narayan Arya
Chief Minister: Manohar Lal Khattar (BJP)