World Economic Forum 'WEF': India ranked 58th most competitive economy, US Tops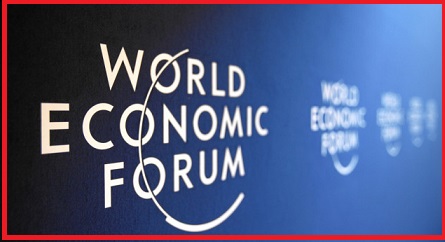 World Economic Forum 'WEF': India ranked 58th most competitive economy, United States Topped: Ranking Details
World Economic Forum (WEF) released the Index on Most Competitive Economy for 2018, in which India ranked 58th out of 140 Countries. India climbed 5 places from 2017 position.
India Scored 62.0 in the latest Global Competitiveness Index. This is the largest gain among all G20 economies.
The United States topped the Index, Singapore and Germany followed it.
China Ranked at the 28th Position with a score of 72.6 among the BRICS Countries, Russia ranked 43rd Position with a score of 65.6, South Africa with a score of 60.8 ranked 67th Position and Brazil ranked with 72nd Position with a score 59.5.
According to the WEF index, is ranked on the following factor: Institutions, Infrastructure; Technological readiness; Macroeconomic context; Health; Education and skills; Product market; Labour market; Financial system; Market size; Business dynamism; and Innovation.
Top 10 Countries are:
1. United States
2. Singapore
3. Germany
4. Switzerland
5. Japan
6. Netherland
7. Hong Kong
8. United Kingdom
9. Sweden
10. Denmark
About World Economic Forum
Headquarters: Cologny, Switzerland
Founder and Executive Chairman: Klaus Schwab