WEF Global Competitiveness Index 2019: India ranked 68th, Singapore Tops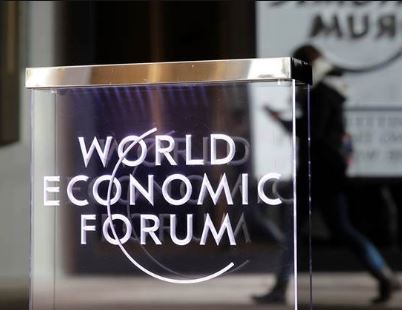 WEF Global Competitiveness Index 2019: India ranked 68th, Singapore Tops
The World Economic Forum (WEF) has released its report on 2019 Global Competitiveness Index 4.0 recently on 9th October 2019.
The Global Competitiveness Index 2019 was topped by Singapore as the world's most competitive economy by replacing the United States in second place.
As per the Global Competitiveness Index 2019, India was ranked 68th in the list, which is down by 10 places from its previous rank of 58th in 2018.
India is ranked at 15th place in terms of corporate governance, second globally for shareholder governance, and third in terms of the market size. In terms of healthy life expectancy, India is ranked 109th out of total the 141 countries surveyed for the index by WEF.
Vietnam is the most improved country in 2019 at rank 67. Asia-Pacific is the most competitive region in the world in 2019.
Top 10 Economies
| | | |
| --- | --- | --- |
| Rank | Economy | Score |
| 1 | Singapore | 84.8 |
| 2 | United States | 83.7 |
| 3 | Hong Kong | 83.1 |
| 4 | Netherlands | 82.4 |
| 5 | Switzerland | 82.3 |
| 6 | Japan | 82.3 |
| 7 | Germany | 81.8 |
| 8 | Sweden | 81.2 |
| 9 | United Kingdom | 81.2 |
| 10 | Denmark | 81.2 |