President Pranab Mukherjee launches 100 million for 100 million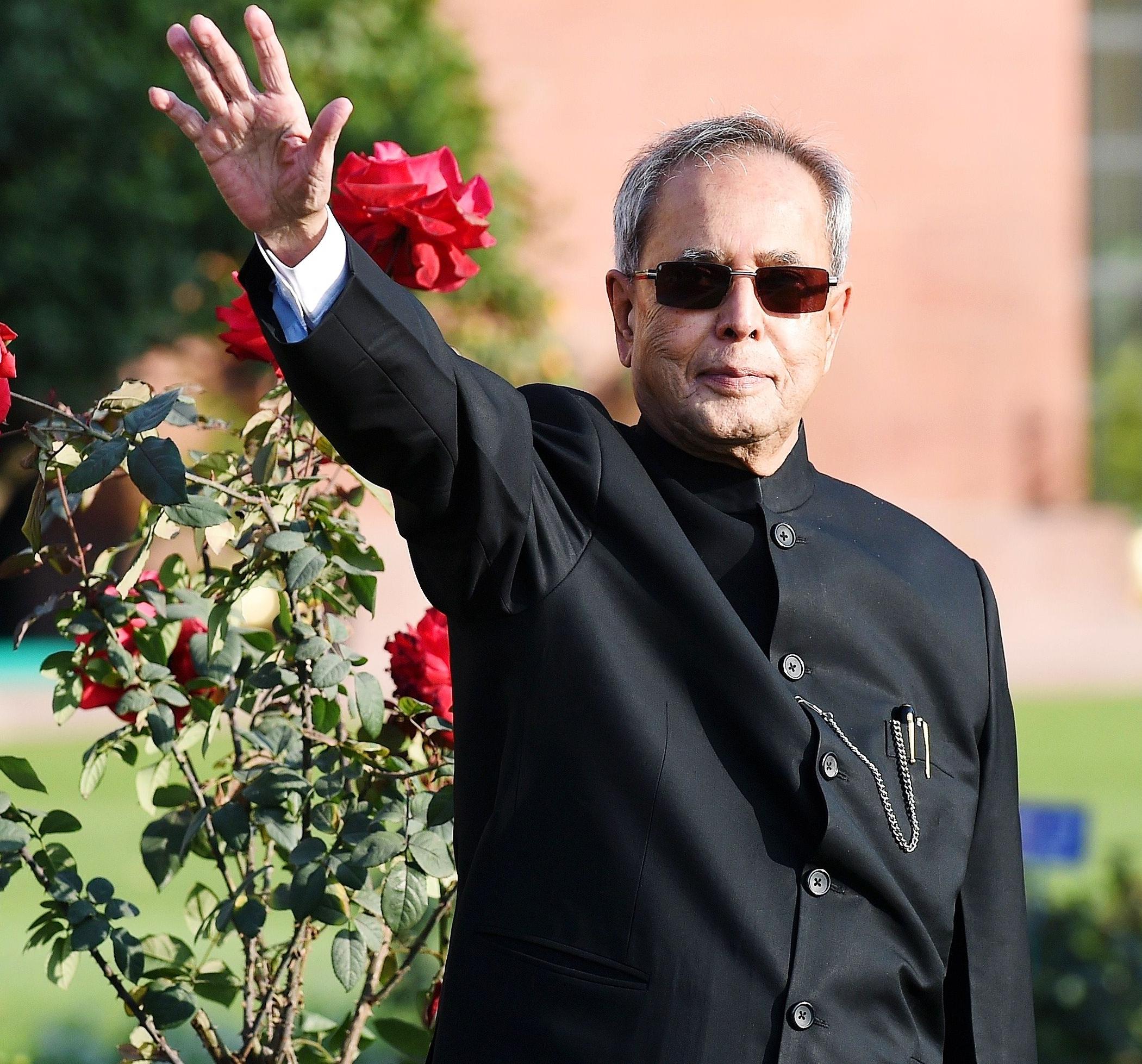 President Pranab Mukherjee launches 100 million for 100 million campaign
The President of India Pranab Mukherjee launches 100 million for 100 million campaign at Rashtrapati Bhawan in the presence of laureates and leaders from across the world.
The campaign will call on 100 million young children to know their rights and other children's rights who live in situation caused by conflict, exploitation and extreme poverty to build children friendly world.
Headquarter of International Alliance for protection of rights
The campaign success will be measured by a change in public opinion on serious issues like labour, exploitation and child refugees.
The long term success of the campaign will help in global reduction in the number of child labourers.
This campaign in India will become the headquarter of international alliance for protecting kids' rights.