President Of India GK, Current Affairs, News
Minister of education Ramesh Pokhariya and President Mr. Ram Nath Kovind Awarded Teachers with National Awards to teachers 2020 On teacher's day in a live web conference our education minister Mr. ...
List of winners of Sports Award 2020 The sports ministry of India announced the Sports Awards winner's name. Following is the list of national sports award winners for the year 2020 in ...
13th President of India Bharat Ratna Pranab Mukherjee dies in a coma after brain surgery at RR Hospital Ex-President of India Pranab Mukherjee (Dec 11, 1935, to Aug 31, 2020) took ...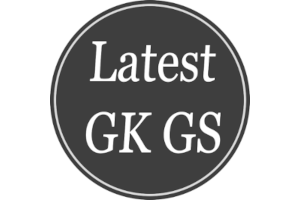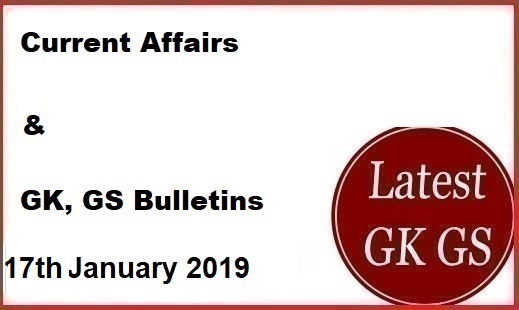 Daily Current Affairs 17th January 2019 GK GS Bulletins
Daily GK GS Current Affairs Thursday, 17th January 2019 1. ...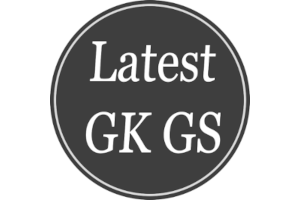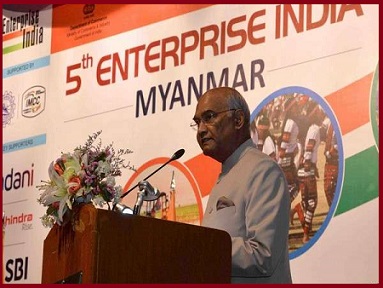 President Ram Nath Kovind inaugurates 5th Enterprise India show in Myanmar
President Kovind inaugurates 5th Enterprise India show in My...