Updated By: LatestGKGS Desk
International Day of Democracy 2017 theme Democracy and Conflict prevention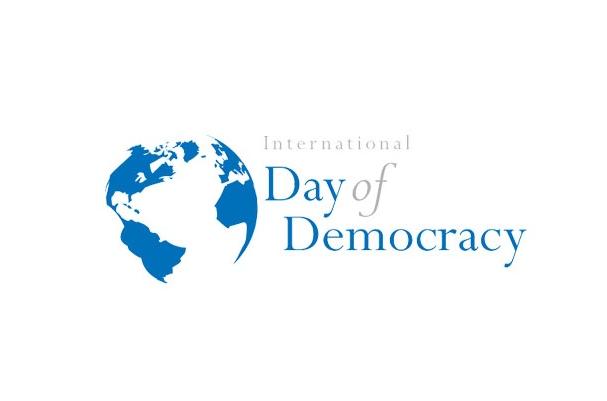 15 September: International Day of Democracy theme for 2017 Democracy and Conflict Prevention, features
Today, world celebrating The International Day of Democracy on 15 September 2017 the theme 'Democracy and Conflict prevention'.
The essential elements of democracy include values of freedom, respect for human rights and the principle of holding periodic and genuine elections by universal suffrage.
Democracy and Conflict Prevention theme is an effort focused on the critical need to strengthen democratic institutions to promote peace and stability.
This year Democracy Day vows regarding societies that are able to mitigate disputes through mediation, dialogue and a reasonable degree of legitimacy of their institutions. These societies are meant to respect human rights.
Human Rights and its core values are the bottom lines of the democratic system around the world.
The International Day of Democracy is an opportunity for countries to review the state of democracy in the world. Democracy is both a process as well as a goal.
Democracy can only be made a reality with full support and participation by the international community, national governing bodies, civil society and individuals.
Democracy too, in turn, provides the natural environment for the protection and effective realization of human rights.