Updated By: LatestGKGS Desk
E-way Bill: Generation process, Workings, Exemptions, Benefits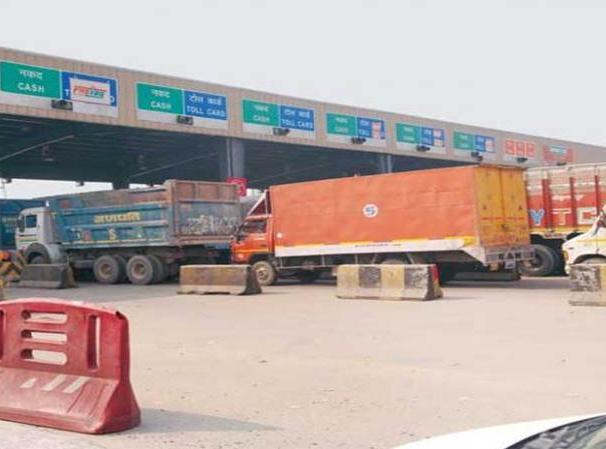 E-way Bill: Existence, Generation process, Workings, Exemptions, Benefits details
E-way bills have already been into existence to 17 Indian states in some form, which includes Uttar Pradesh, Uttarakhand, and other Indian eastern states. But there are 14 states, yet to be introduced to this new system in 2018.
E-way bill can be easily generated by any goods seller, buyer and transporter online and can be tracked by a unique E-way Bill No. or QR code and also through SMS based facility.
E-way bill will come up with trouble-free workings, which includes an online procedure of inspection or verification, one-time verification of documents during entire journey and transporter can upload information of confinement of vehicle for more than 30 minutes.
E-way bill will have certain exemptions too, which includes relaxation for goods less than Rs 50,000, Goods transported in non-motorised vehicles, Goods transported from airports, land customs station to inland ports for clearance by customs and Intra-state movement of goods within the distance of 10km.
E-way bill surely has benefits, which includes a completely online process of the system, Truncating of waiting time at check posts and Prohibiting corruption to occur.