Updated By: LatestGKGS Desk
Global Science Challenge: Godika, Nikhia Schamscher and Kavya Negi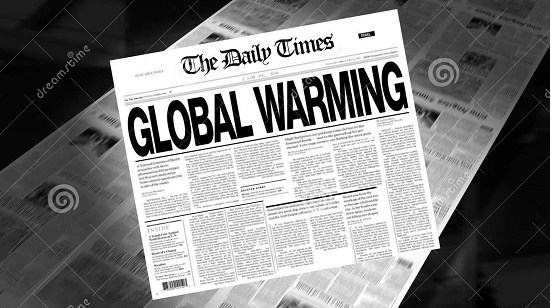 Global Science Challenge: Three Indian students (Godika and Nikhia Schamscher and Delhi's Kavya Negi) out of 15 students who reached in final round.
Three Indian students have made space in the last round of the prestigious Breakthrough Junior Challenge. Mathematics and science students participate in this global science competition every year. This year, 12 thousand students from across the world took part in the competition by making a video showing the complex scientific principles easy.
15 students along with Godika and Nikhia Schamscher and Delhi's Kavya Negi were successful in making the final round in Bangalore. The winner will be announced on November 4. The winner will receive a scholarship of 2.5 million dollars. The winner's teacher will be given $ 50,000 and his school will have a million dollar State of the Arts Science Lab.
Popular Vote was Nikhia Topper in the competition. His 'Space-Time and Gravity' video, which was posted on Breakthrough's Facebook page, received 25 thousand likes and shares. With this, he succeeded in making the place straight in a crucial period. Nikhia, who was studying in Bangalore, had prepared a test for the identification of cancer in a person with an addiction, whose patent is still paused. He wants to study physics later on.
Kavya of Delhi made a video on haking radiation (radiation from the black hole). In the three minute video, he also explained the blast of a black hole in detail. He wants scientists to be respected as musicians and actors. While studying in class 11, his project was prepared on the circadian rhythm (the body inside the body which is connected to the brain).
Latest Global Science Updates