Updated By: LatestGKGS Desk
Gold Monetisation Scheme silent feature Launch Objectives and Benefits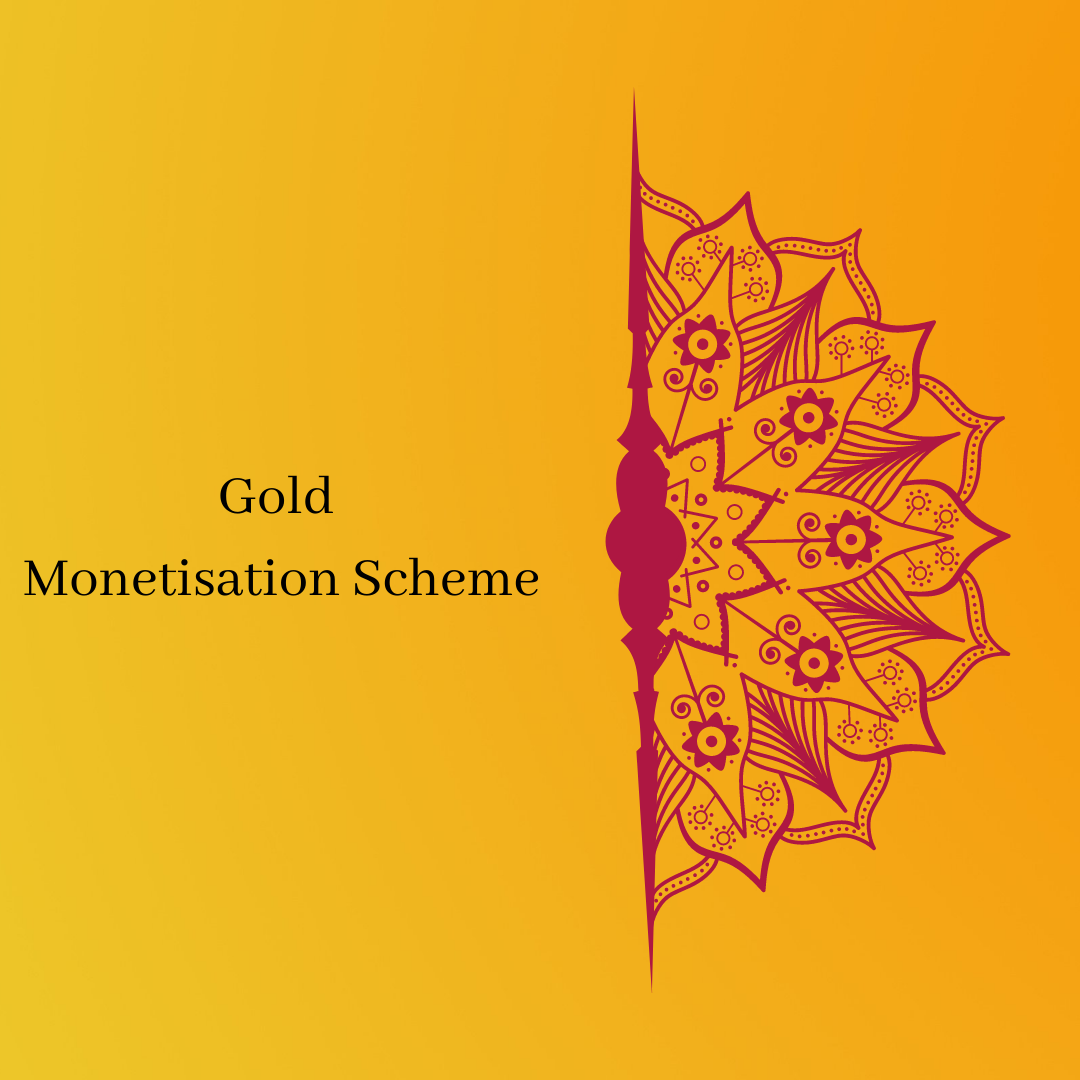 Gold Monetisation Scheme : Launch an other salient features
The Scheme was introduced in the Union Budget 2015-2016.
The Objective of the scheme was to safeguard the gold held by the Indian Houses.
In this scheme ,the depositer earns interest on their metal account and once the gold is deposited ,it will start earning interest.
Salient Features of Gold Monetisation Scheme
*The Scheme offers not only security but also gives money to the owner at plan maturity.
*It offers the option of encashing the gold at maturity which gives the adavntage of the appreciating value of gold.
*Any form of gold can be deposited.
*Minimum deposit is of 30 grams.
*It is 3 term deposit plan and a very nominal penalty is impose if the deposit is withdrawn early.
*0.5 to 2.5 % interest could be earned . Short term deposits and long term deposits are decided by the banks & Central Government respectively.
*The gain earned in this scheme is exempted from income tax.
Latest Gold Monetisation Scheme Updates