Updated By: LatestGKGS Desk
Hool Diwas: India's first independence war against British, 30th June 1855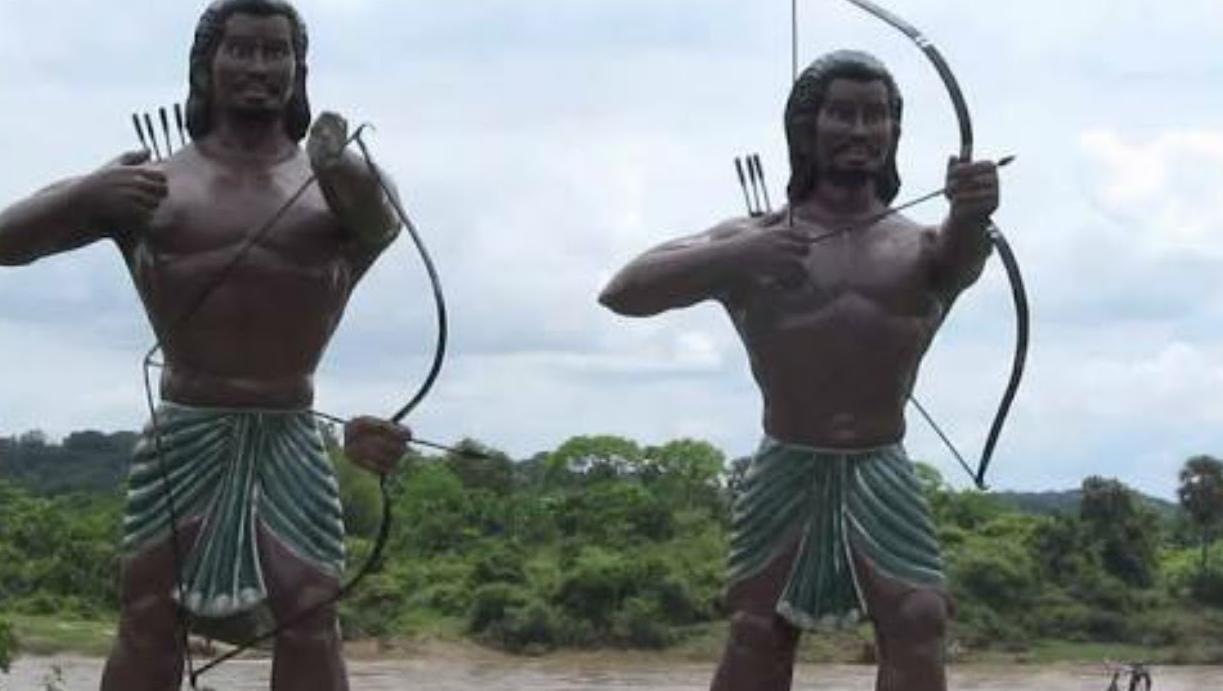 Hool Diwas: Hool Rebellion the first ever independence war (freedom struggle) of India against the British on June 30, 1855 Jharkhand
The first peasant movement which took place in India dates back to the Santhal insurrection of 1855-56.
The Santhal rebellion, commonly known as Santhal Hool was a native rebellion in Bhagnadeeh, Sahibganj district, Jharkhand started on June 30, 1855.
This day is celebrated as 'Hool Diwas' every year on June 30.
This insurrection has reference to the establishment of the Permanent Land Settlement of 1793.
On June 30, 1855, two Santhal rebel leaders, Sidhu and Kanhu Murmu mobilised ten thousand Santhals and declared a rebellion against British colonies. Over 20,000 tribals lost their lives during this war.
Although its impact was largely shadowed by that of the other rebellion, the Indian Rebellion of 1857, the legend of the Santhal Rebellion lives on as a turning point in Santhal pride and identity.