Updated By: LatestGKGS Desk
Santhal Rebellion (Hool Diwas): history, date, causes, freedom struggle, result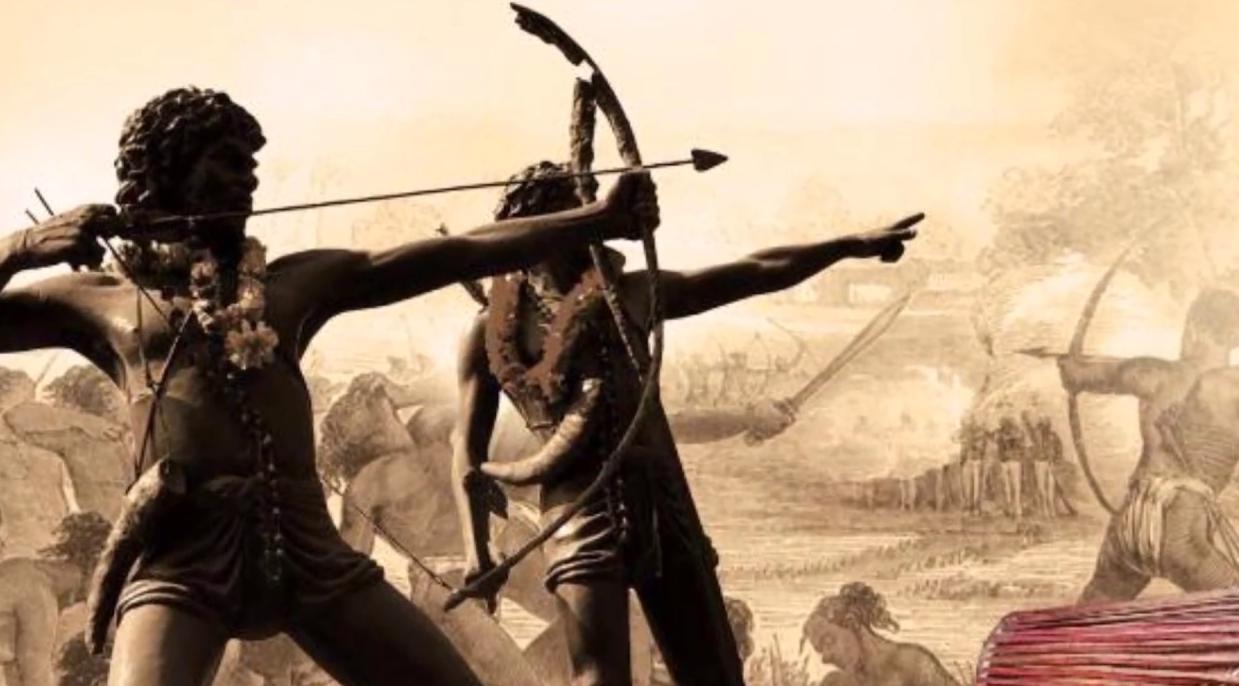 The first war of Independence (Santhal rebellion- 30th June 1855) reasons behind the uprising
The Santhal rebellion took place in Sahibganj district, Jharkhand on June 30, 1855. This was the first peasant movement in India against British Rule. It was led by four Murmu brothers, Sidhu, Kanhu, Chand, and Bhairav.
This insurrection was against to the establishment of the Permanent Land Settlement of 1793.
The settlement pattern initiated by the British took away lands from the Santhals which they have cultivated for centuries. The Zamindars and moneylenders and also groups of Europeans and government officers increased the land tax and oppressed the common peasantry.
The Santhals were subdued to an extent that they decided to rise against the zamindars, moneylenders and traders.
The conclusion of the Santhal Rebellion (Santhal Hool)-
The insurrection started on June 30, 1855, and on November 10, 1855, martial law was proclaimed which lasted until January 3. 1856. The martial law suspended on 3rd of January and the revolt was brutally crushed by the British army.