Ministry of HRD: SPARC aim for Indian institutions World Ranking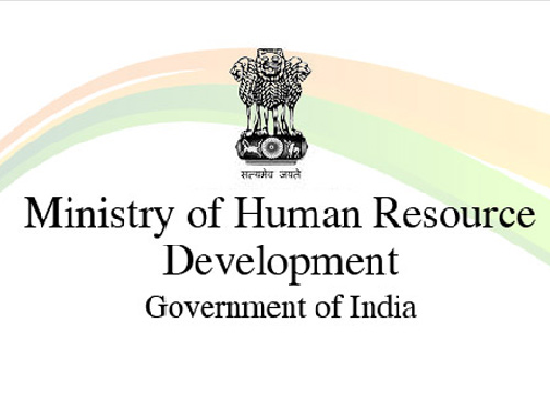 The Scheme for Promotion of Academic and Research Collaboration (SPARC) aims at improving the research ecosystem of India's Higher Educational Institutions
Union HRD Minister Prakash Javadekar launched the web portal of 'Academic and Research Cooperation Promotion Scheme (SPARC)' on October 25, 2018.
The aim of 'Spark' is to make academic and research cooperation better in Indian institutions and the best institutions of the world, to improve the research scenario in India's higher educational institutions.
This is the highest number of Indian institutions (Top Head-100 or NIRF class-wise top-100 (including private institutions, which are recognized under Section 12-B of the UGC Act) and the best institutions in 28 selected countries (overall top-500 and QS World University Rankings Between the top-200 subject-wise institutions) would be possible through academic and research cooperation, under which national and international Efforts will be made to resolve the issues of relevance jointly.
In these 28 selected countries, Australia, Austria, Belgium, Brazil, Canada, China, Denmark, Finland, France, Germany, Hong Kong, Israel, Italy, Japan, Netherlands, New Zealand, Norway, Portugal, Russia, Singapore, South Africa, South Korea , Spain, Sweden, Switzerland, Taiwan, United Kingdom (UK), United States (USA).
According to the above scale, 254 top Indian institutions and 478 top global institutions have already been identified for this.
On the basis of emerging relevance and importance for the country, under five spheres (fundamental research, emerging areas related to impact, coordination, proactive research and innovation-induced) for cooperation under 'SPARC', as well as under each important area Sub-subject areas have also been identified.