Updated By: LatestGKGS Desk
Sandeep Bakshi becomes MD & CEO of ICICI Bank on 4th October 2018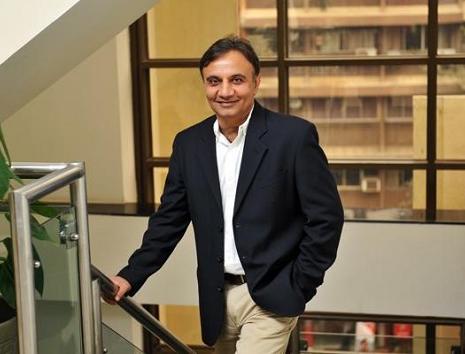 Sandeep Bakshi becomes Managing Director And Chief Executive Officer of ICICI Bank replacing Chanda Kochhar
The ICCI Bank CEO and MD, Chanda Kochhar quit her profession with great impact on October 4, 2018. The declaration appeared after her request for early retirement was held by the bank.

Chanda Kochhar, who had managed ICICI Bank since May 2009, is also moving down from the board of directors of its units. Her third term was set to end in March 2019.
Sandeep Bakhshi, who was appointed as the bank's COO in June 2018, has been named to succeed Kochhar as the bank's new Managing Director and Chief Executive Officer.

Sandeep Bakhshi has been selected for a period of five years until October 3, 2023, subject to various approvals. He had previously taken the helm on an interim basis in June after Kochhar had been sent on leave pending an inquiry. He is a former head of the life insurance arm at ICICI Bank, which is India's third-largest lender by assets.

During, ICCI Bank has interpreted that Chanda Kochhar's post-retirement privileges would be subject to interrogation consequence. It also said that the enquiry actions inaugurated against Chanda Kochhar will remain modest by this improvement.
In June, Chanda Kochhar went on a bound leave till the completion of an independent inquiry into charges of the opposition of case facing her in a case of her husband being a receiver of loans from the bank's borrowers.
Latest Icici Bank Updates