India Japan Relations GK, Current Affairs, News
Foreign Policy: 13th India Japan Summit Held in Tokyo and India with Japanese involvement As we know whenever there is a summit between two countries it is beneficial for both the ...
Prime Minister Narendra Modi at his three day visit in Japan reviews Bullet train at Shin-Kobe to set up in Mumbai and Ahemdabad. Prime Minister reviewed the Bullet train in Japan ...
Prime Minister Narendra Modi visits Hyogo Governor House, and Hyogo signs MoU Prime Minister Narendra Modi visits Japan for three day meet with Prime Minister Abe Shinzo. PM Narendra Modi visits Governor ...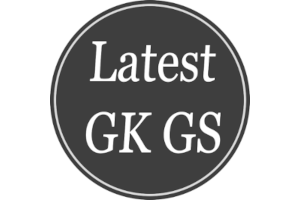 India Japan Double Taxation Agreement for bilateral tax in force
The agreement between India and Japan was amended for bilate...