Girish Karnad's Early life, achievements and Awards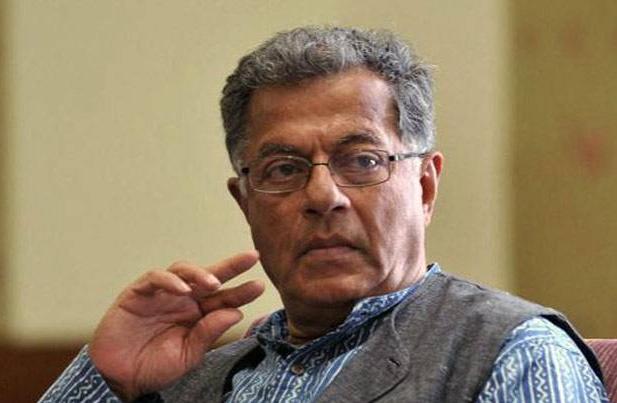 Indian actor, film director, and writer-playwright Girish Karnad's Early life, achievements and Awards
Girish Raghunath Karnad is an Indian actor, film director, and writer-playwright. His rise as the playwright in the 1960s marked the coming of age of modern Indian playwriting in Kannada.
Girish Karnad was born on 19 May 1938 in Matheran in the state of Maharashtra (India) in a Saraswat Brahmin, Konkani family.
Karnad has completed his Bachelor of Science degree in mathematics and statistics from Karnataka Arts College, Dharwad (Karnataka University) in 1958.
Apart from that, Girish Karnad went to England for studied philosophy, Politics and Economics at Magdalen in Oxford as a Rhodes Scholar (1960-63), earning his Master of Arts degree in philosophy, political science, and economics.
In 1963, Girish Karnad was elected President of the Oxford Union. He is also predominantly associated with South Indian cinema and has worked in several Hindi Cinema.
Girish Karnad's many plays of the 1960s such as Yayati (1961), the historical Tughlaq (1964), Hayavadana (1971), Naga-mandala (1988) and Taledanda (1990) earned him international praise.
As a playwright, Girish Karnad's plays written in Kannada which is often translated in English and some other Indian languages.
Girish Karnad awarded for literature with many awards include Sangeet Natak Akademi award and Varthur navya Award (1972), Padma Sri Award (1974), Padma Bhushan and Kannada Sahitya Parishat Award (1992), Sahitya Academy Award (1994), Jnanpith Award and Kalidas Samman (1998) and Rajyotsava Awards, University of South California, Los Angeles (2011).