Updated By: LatestGKGS Desk
Rajasthan's Pink City Jaipur Included To UNESCO World Heritage List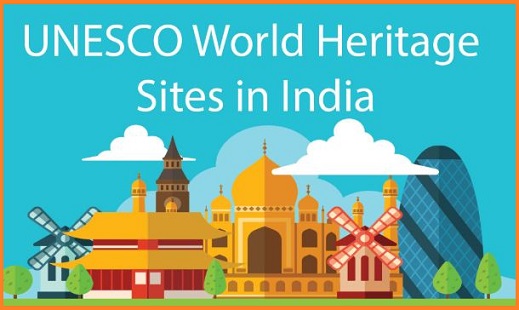 Rajasthan's Pink City Jaipur Included To UNESCO World Heritage List
Rajasthan capital popularly known as 'Pink City' Jaipur got included in the UNESCO World Heritage List.
PM Narendra Modi expresses joy, culture, and spirituality to Jaipur
It is known that Rajasthan has 37 Heritage Sites already which includes the Fort of Chittorgarh, Kumbhalgarh, Jaisalmer, Ranthambore, and Gagaron fort.
Last year in 2019, the Rajasthan state government had sent the proposal to declare Pink City as a UNESCO World Heritage Site.
The ICOMOS (International Council on Memorial and Site) inspected the city in 2018. After the nomination, the WHC in Baku considered this and added it to the UNESCO World Heritage Sites List. The historic city Jaipur in Rajasthan was established in the preservation of Sawai Jai Singh II. It is the capital of a culturally affluent state of Rajasthan.
Under the UNESCO Operation Guideline of 2017, only one place can be proposed to make World Heritage every year from one state.
With this status, boosting domestic and international tourism boosts the local economy and provides employment to the people. Handicrafts and handicraft industry's earnings are also benefited.