Updated By: LatestGKGS Desk
Jan- Dhan Yojana: India's Biggest financial inclusion Drive Achievements 2018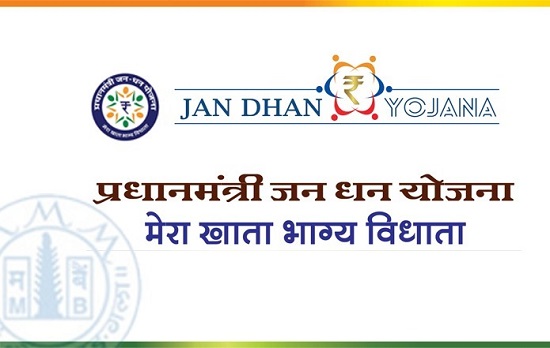 Achievements of the Central Government Scheme Jan-Dhan Yojana is the world Largest financial inclusion plan and it Continues
The Central Government has announced the Prime Minister Jan-Dhan Yojana, the world's largest financial inclusion plan, to continue it. Also, it has been decided to extend its per capita per adult to the family.
In addition, the overdraft (OD) and sum insured received in the Jan Dhan Yojana account has been doubled. This decision was taken in a Cabinet meeting chaired by Prime Minister Narendra Modi on 05 September 2018. Initially, Jan Dhan Yojana was started for four years which ended on 14th August this year.
The purpose of Jan Dhan Yojana was to first account one family but now the account of all the adults of every family can be opened. The limit of overdraft (OD) on current public funds accounts will be 5,000 rupees but for the new accounts, it has been decided to make this limit to Rs. 10,000.
There will be no condition for OD of up to two thousand rupees and the age of those who take the obesity is 18 to 60 years, which has been increased to 65 years now.
1.11 lakh people have been involved in the Atal Pension Scheme and this plan was terminating in August 2018 but now it has been decided to continue it further.