Jodhpur GK, Current Affairs, News
Padma Bhushan Chanda Kochhar biography, educational qualifications, occupations & banking career, ranking, awards Chanda Kochhar was born on 17 November 1961 in Jodhpur, Rajasthan. She attended St. Angela Sophia School in Jaipur. ...
Surgical Strike Sep 29: Parakram Parv to be celebrated for the courage of Indian Army & 2nd anniversary of the Surgical Strike in Jodhpur Prime Minister Narendra Modi on September 28, 2018, ...
Railways Ministry Report on Station Cleanliness: Jodhpur Marwar ranked cleanest railway stations: Details, Railway, Highlights Union Railway Ministry released Third Party Survey Report on Station Cleanliness which ranked 407 railway stations ...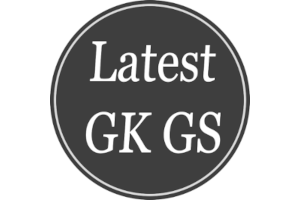 Blackbuck Poaching Case Court Verdict Actor Salman Khan Sentenced Five Years In Jail
Blackbuck Poaching Case: Jodhpur Court Verdict Actor Salman ...