Updated By: LatestGKGS Desk
Labourers to get wages through Bank account, Payment of Wages Act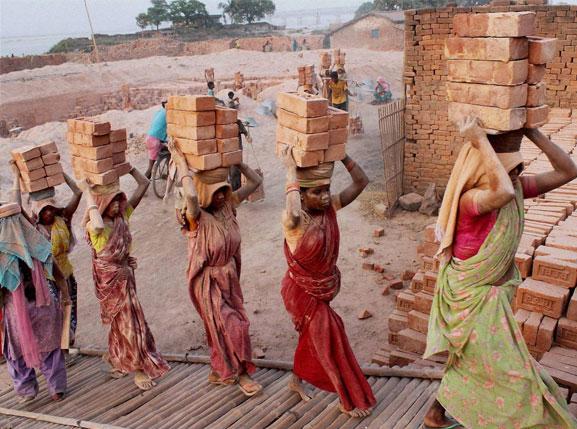 Payment of Wages Act, 1936 to soon amended, Labours to get wages in Bank Accounts
The Payment of Wages Act, 1936 to be amended soon and workers to get their wages through bank accounts and cheques.
Bandaru Dattareya, Union Labour Minister aforementions that no cash transactions will be made in line with Prime Minister Narendra Modi's call for a cashless economy to restrict the exploitation of workers in payment of wages.
Union Labour Minister to give executive orders first and then Act will be amended
The Minister holds a meeting of State Level Bankers Committee of Telangana reviewing the campaign on opening bank accounts of workers and organizing 45,000 camps further opening 10, 35,000 accounts.
Dattatreya requests Finance Minister, Arun Jaitely to provide facility of mobile-cum-ATM dispensing vans all over the country at strategic locations in organized as well as unorganized sectors of economy.
Latest Payment Of Wages Act Updates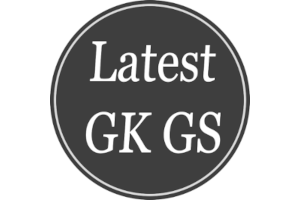 Government proposes to Amendment of Section 6 Payment Wages Act
Government proposes to bring the Amendment of Section 6 Paym...