Ministry Of Woman And Child Development GK, Current Affairs, News
National Girl Child Day Celebrations On 24th January 2019: Details, Aim, Significance, History The National Girl Child Day is celebrated on 24th January every year across India by the Union Ministry ...
WCD Ministry approved 3 proposals under Nirbhaya Fund: Detailed List, Aim, Highlights Union Women and Child Development Ministry on 16th November 2018 has approved three proposals under the Nirbhaya Fund. These ...
Daily GK GS Current Affairs Saturday, 17th November 2018 1. Cyclone Gaja strikes India's Tamil Nadu state on 16th November 2018 2. Scientists Redefined The Weight Of '1 Kg' After 129 Years 3. World Tolerance ...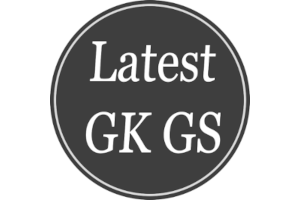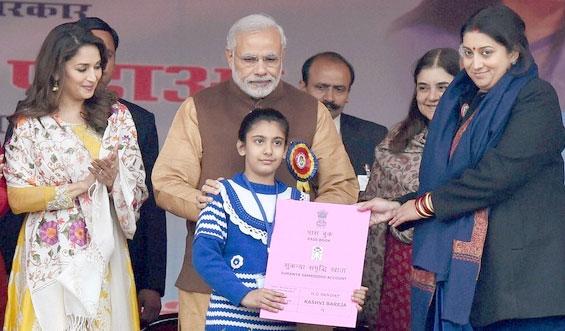 Girl Sukanya Samriddhi Account Scheme under Beti Bachao Beti Padhao (BBBP) Yojana
Scheme for Girl Sukanya Samriddhi Account under Beti Bachao ...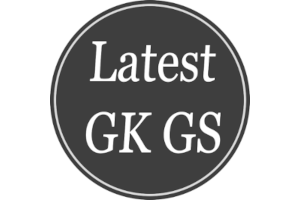 Beti Bachao, Beti Padhao (BBBP) Scheme extended to 161 more districts
the Beti Bachao Beti Padhao (BBBP) Scheme progression in the...