Updated By: LatestGKGS Desk
Bank: IDFC BANK renamed IDFC FIRST BANK headquarter in Mumbai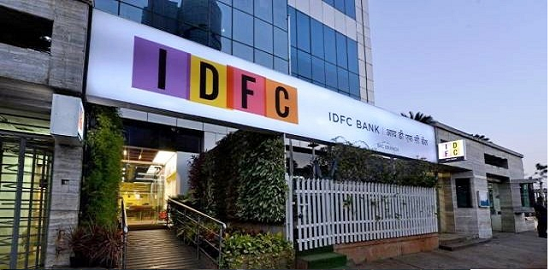 Bank: On 25 oct IDFC Bank suggest changing its name to IDFC first Bank Ltd. Headquarter in Mumbai
We know that IDFC Bank is a banking institution. It receives a universal banking license from the Reserve Bank of India. It is Private Bank and it makes its revenue approx 8,532.72 crores, having employees 7,043.
IDFC Bank is having headquarter in Mumbai, Maharashtra and started working from 1 October 2015 and it also listed in BSE and NSE ON 6 Nov 2015.
The basic purpose of this bank is to serve the corporate sector or business sectors, as well as a bank, also have the aim to provide facility to rural sectors and the people who wanted to be self-employ.
On 25 oct IDFC Bank suggest changing its name to IDFC first Bank Ltd. As there is a process of union with the nonbanking financial company with itself. As it was the decision of the Board of Directors of the particular Bank.
The change in the name of Bank is not possible without the approval of Competition Commission of India, Stock Exchange, RBI, and the Shareholders and also the creditors involved.
As it is one of the leading private financial institutions it has credit in the market and support of government too, approval of National Company Tribunal is awaited too.