Updated By: LatestGKGS Desk
Nanotechnology concept, Definition and Features uses in Various Field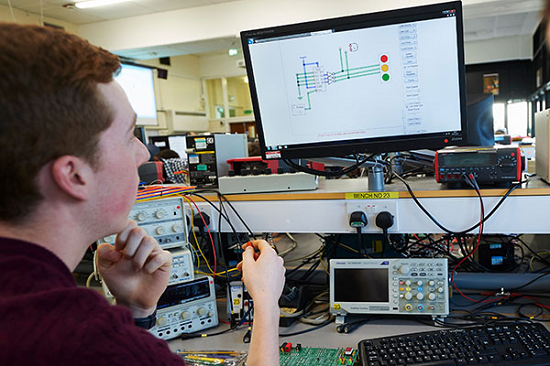 Nanotechnology concept, Definition, Toxin gases, Nanosensor, and Features uses in Various Field
Nanotechnology is the science, technology, and engineering where we deal with things with the size of 1 to 100 nm. Nanotechnology is the engineering of functional systems at the molecular scale.
Nanotechnology also offers the manufacturing of tiny small robots for medical uses, cancer treatment, targeted drug delivery etc. It is nanotechnology. you will bring a transparent and flexible mobile & other screens.
The applications of Nanotechnology in the environment, involve the development of non-polluting materials, energies, and processes, wastewater treatment, water desalination, soil decontamination, waste treatment, recycling of substances, nanosensors for the detection of chemical substances harmful or toxic gases.
Development of fabrics that repel stains and do not get dirty and are self-cleaning, anti-odor, incorporation of electronic nanochips that give the possibility of changing color to fabrics, or temperature control, the latter are within what is called "Smart fabrics"
Applications of nanotechnology in electronics include the development of electronic components that drastically increase the speed of processing in computers, the creation of semiconductors, quantum nanowires, graphene-based circuits or carbon nanotubes.