Updated By: LatestGKGS Desk
iCreate Centre for entrepreneurship Details, Features, Benefits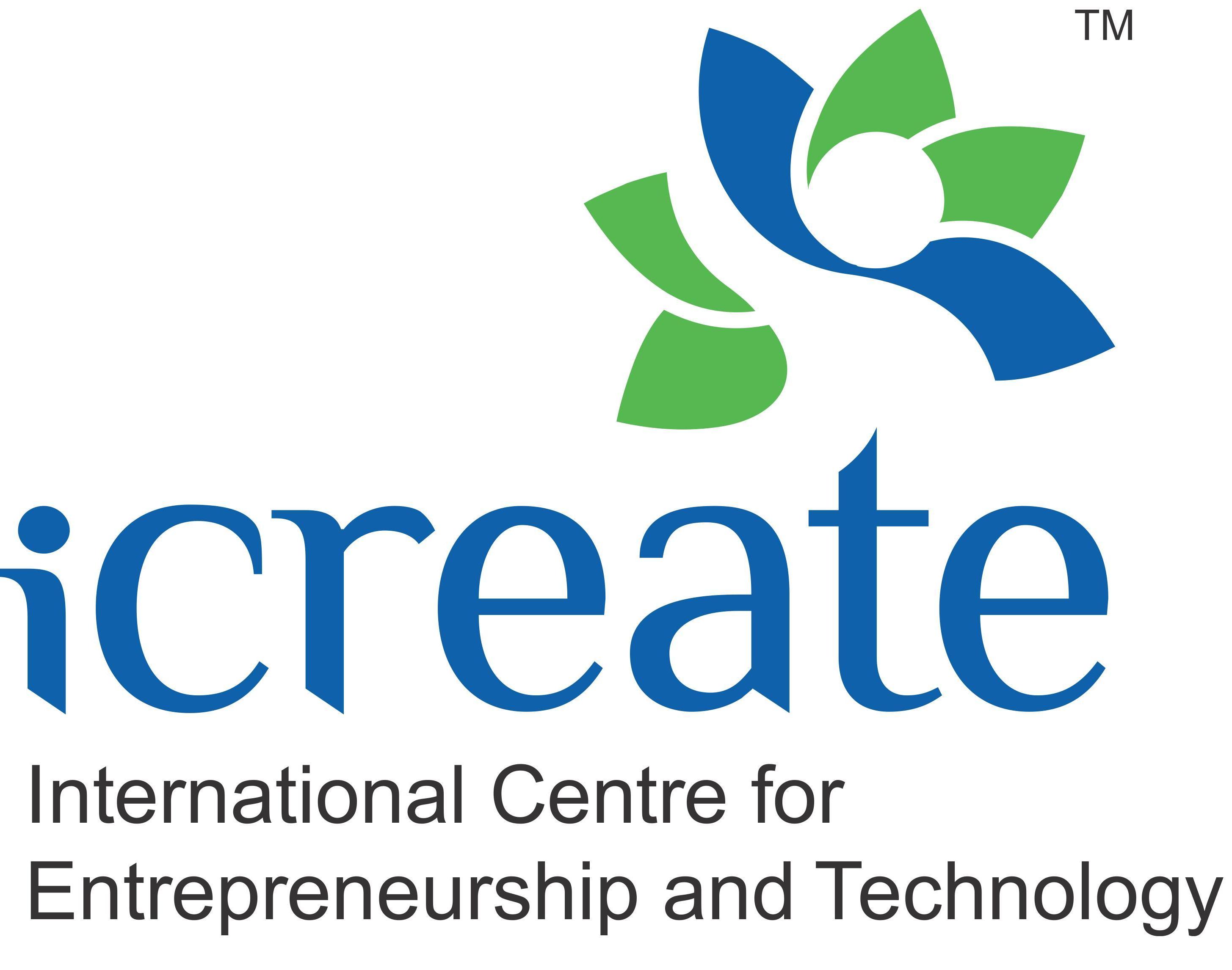 iCreate the International Centre for Entrepreneurship and Technology Details, Features, Benefits
Indian PM Narendra Modi and Israeli PM Benjamin Netanyahu on 17th January 2018 inaugurated, The International Centre for Entrepreneurship and Technology (iCreate centre) at Deo Dholera Village in Ahmedabad, Gujarat.
iCreate centre is an independent institution that encourages "Next Generation Entrepreneurship" blending creativity, innovation, engineering, product design and leveraging modern technologies to transmogrify exceptional applications.
iCreate upholds to deal issues such as food security, water, connectivity, cyber-security, IT and electronics, energy, bio-medical equipment and devices etc.
iCreate aims to develop an ecosystem in India in order to generate maximum quantity of quality entrepreneurs.
iCreate is a joint enterprise of Gujarat Mineral Development Corporation Limited (GMDC) and Gujarat Entrepreneurship and Venture Promotion Foundation (GEVPF)
iCreate is an advanced and technology-driven one-stop solution for Money, Mentor and Market that is helping and transforming potential entrepreneurs.
As per, PM Narendra Modi, intellect 'i' of iCreate has been kept in small letters for a reason, as the biggest obstacle towards creativity is 'I' becoming big. But the dream of a big I, that is India.