Updated By: LatestGKGS Desk
India Received First Crude Oil Cargo From UAE To Mangalore Reserve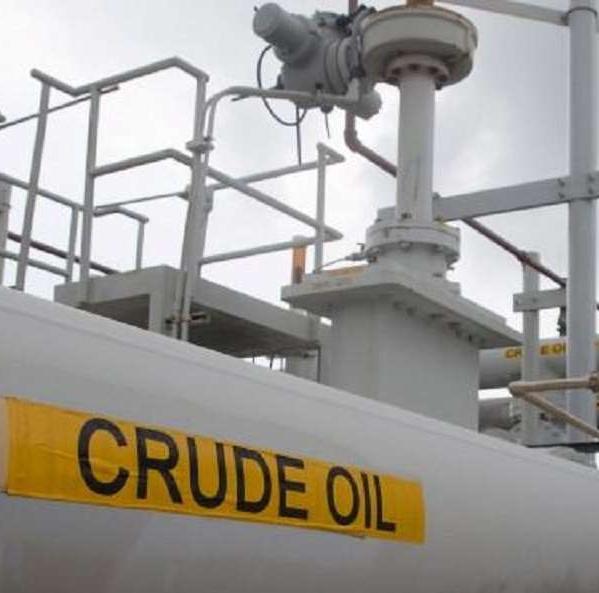 India Received First Crude Oil Cargo From UAE To Mangalore Reserve- Details, Background, About
India received the first consignment of 2 million barrels of crude oil from United Arab Emirates (UAE) for its Strategic Petroleum Reserve (SPR) at Mangaluru, Karnataka.
This first consignment from UAE filled one of two strategic reserve caverns at Mangaluru under the agreement between Indian Strategic Petroleum Reserves Ltd (ISPRL) and Abu Dhabi National Oil Company (ADNOC).
Background
Prime Minister Narendra Modi official visit to UAE in February 2018 witnessed ISPRL and ADNOC signing of the agreement under which ADNOC will store about 5.86 million barrels of crude oil in India's SPR facility at Mangalore at its own cost.
The agreement made ADNOC first private foreign entity to store crude oil in Indian SPR facility. The agreement demanded that during emergency oil shortage situation Indian government will use entirely available crude oil stored by ADNOC in Mangalore SPR facility for its use.
The agreement also allowed ADNOC to sell part of crude oil stored at its own cost to Indian refineries during normal times.
About India-UAE Hydrocarbon Relations
India is 82% dependent on imports to meet its crude oil needs. UAE is 6th largest crude oil source for India and supplies around 6% of petroleum requirement.
India and UAE recently strengthen their bilateral relationship to comprehensive strategic partnership especially in the energy sector, transforming from buyer-seller relations to two-way investment relations.
India and UAE relationship further strengthened with a recent acquisition of 10% stake in UAE's Lower Zakhum offshore producing field by Indian public sector oil and gas companies and investment by ADNOC in Indian SPR facility.