Updated By: LatestGKGS Desk
Lok Sabha passess Bill to give constitutional status to OBC commission features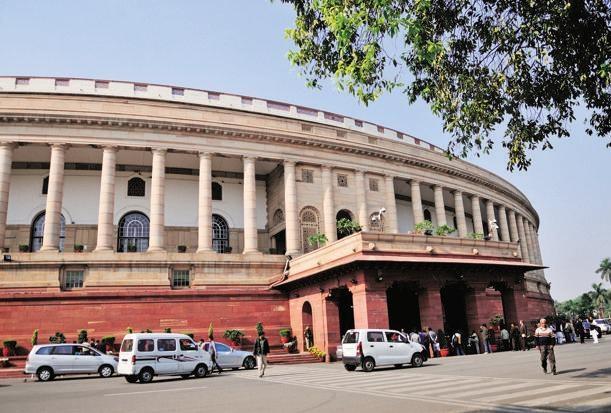 406 members voted in the favour of 'Constitution Amendment Bill' in Lok Sabha for OBC commission
The Bill passed by the Lok Sabha on Friday unanimously passed the Constitution Amendment Bill related to the constitution of National Backward Classes Commission, got more than two-thirds majority in the house.
The house passed the Amendments made in the bill by the Rajya Sabha, passed the 'Constitution (123rd Amendment) bill, 2017' along with alternative amendments and other amendments.
406 members voted in the favour of the bill during vote split in the house. In the context of the Mahatma's involvement in the Commission and the demands of other members, the Government had assured that this would be done when making rules.
The bill introduced with the government's amendments is highly competent and after getting the constitutional status of the Commission, the commission will be fully empowered.
Latest Obc Commission Updates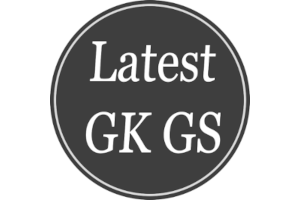 OBC commission to examine politically-sensitive issue of sub-categorization of OBC
About the 5-member OBC commission headed by Justice G Rohini...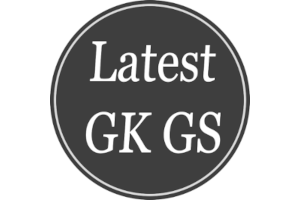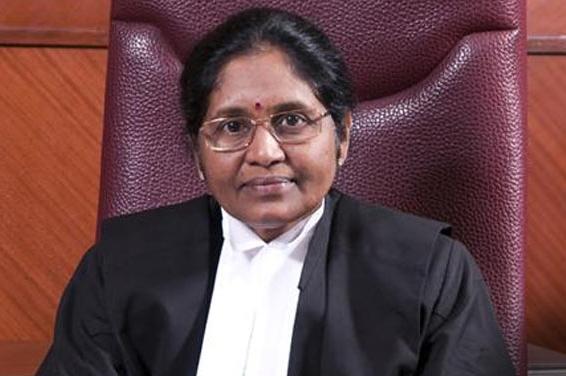 Justice G Rohini to head Panel on sub-categorization of OBC
First Woman Chief Justice of Delhi High Court, G Rohini to h...