Updated By: LatestGKGS Desk
RBI Guidelines for Internet Transactions Record Keeping in India for Payment Firms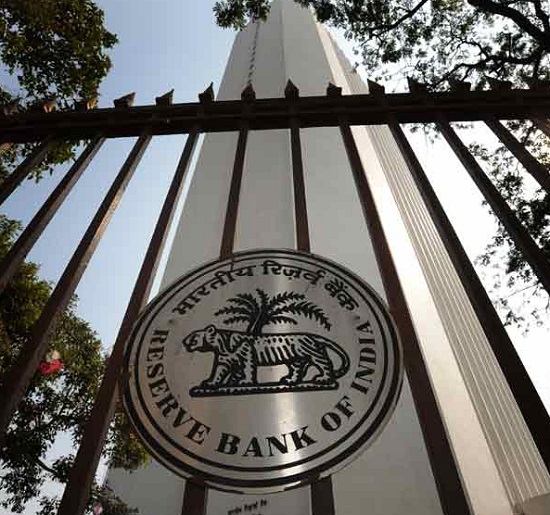 RBI Guidelines for Internet Transaction record keeping in Datacenters in India Impact, Importance, Deadline 15th October 2018
Worlds one of the best messaging application Whatsapp is also used by Indians to do transactions.
RBI has given guidelines to all the company who provide payment related facility to Indians. On 6th April, RBI has given the guideline to all companies have to set up data collection center in India only. They have given the deadline to accomplish this 15th October.
According to Whatsapp spokesperson in India, more than 10lakh people use WhatsApp to send money to each other. As per the guidelines of RBI, companies have to set up their data-center in India. Companies are trying their best to set up, so they that they can help to achieve financial goals made by Indian Government.
The main motive of RBI is they can unofficially monitor those transaction details. These data will not be gone to any third person and mediator. RBI mention that all transactions details information should be stored from start to end.
RBI guidelines applicable for all companies doing internet transactions in India including Whatsapp, Paytm, Google Pay.
Latest Reserve Bank Of India (RBI) Updates