Updated By: LatestGKGS Desk
Swapna Barman: Profile, Biography, Achievements, Awards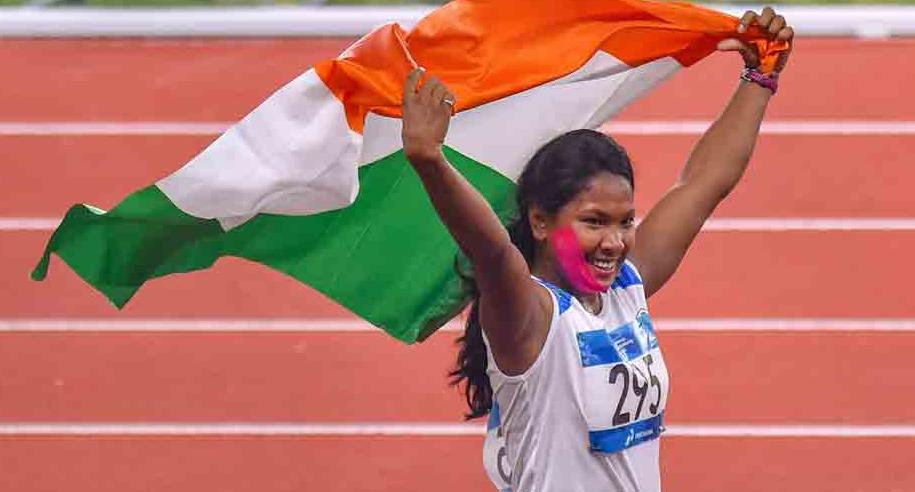 Gold medalist Swapna Barman personal life, sports career, and achievements
Swapna Barman, an Indian athlete is born on 29-10-1996 in Jalpaiguri in the state of West Bengal, India.
She registered her name in the history of athletic sports by winning the Gold Medal at 2018 Asian Games held in Jakarta. She was born with unusual six toes on her each foot and due to these extra toes associated with feet she had to severe pain to run on the track. She required the special running shoes to get rid of pain and running hurdles. But her family was not in a state to fulfill her needs because of their poor financial condition. Her strong determination did not allow her to give up and she continued to keep focusing on to become an athlete. She always spends the prize money on the welfare of her family.
GoSports Foundation supported her to polish her athletic skills to make a flourishing career in sports under the programme of "Rahul Dravid Athlete Mentorship Programme".
In 2017 Asian Athletics Championship in 800 meters race event, she failed to get any medal just because she finished the event at the fourth position.
She came back with more preparation by Learning from her mistakes. Due to her hard work and luck gave full sport to win the Gold Medal in Heptathlon at the 2018 Asian Games.
Latest Swapna Barman Updates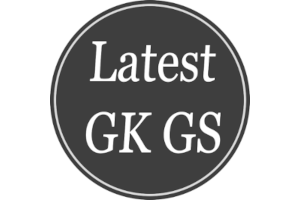 Asian Games 2018 Day 11: Arpinder Singh, Swapna Barman Wins Gold Dutee Chand Silver
Asian Games 2018 Day 11: Arpinder Singh, Swapna Barman Wins ...