Updated By: LatestGKGS Desk
Top 10 current affairs 4th April 2017 bulletins, trend makers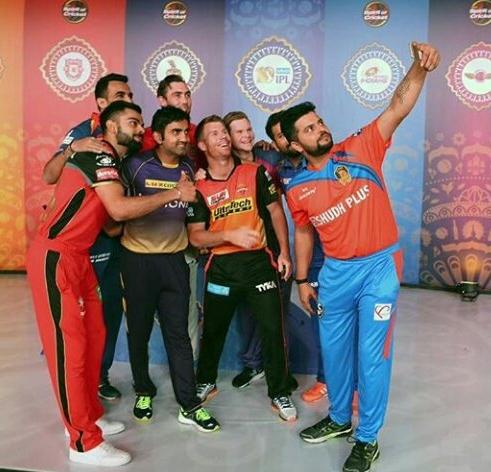 Today's top 10 headlines, one liners, current affairs, bulletins of 4th April 2017
Today Yogi Adityanath government first cabinet meeting grabs major headlines space in media for making 9 top decisions for welfare of state people. In a major decision in favor of state farmers Yogi government waives off upto 1 Lakh of debt for 2.15 Crores farmers.
India rules out any roles of USA over Kashmir issue after the news from USA keen to mediate in resolving matter between India and Pakistan.
Donald Trump government policy over H-1B Visa imposes complete ban on entry level programmers entry in USA.
Today's Top 10 One liner, Headlines
1. Cricket T20 IPL 10 starting from Wednesday, 5th April 2017.
2. Yogi Adityanath government decides to waive off farmer's debt upto 1 Lakh in financial year 2016-17.
3. USA rolls out it's new H-1B visa policies to curb immigration in computer/IT industry and protecting local people jobs.
4. India and Malaysia signs 7 MoU Agreements in farming, sports, AIr service and Education, Training to foster mutual relationships.
5. The Union Ministry of Social Justice & Empowerment launches Rashtriya Vayoshri Yojana in Nellore District of Andhra Pradesh. The Scheme aims at providing assisted-living devices and physical aids for senior citizens from Below Poverty Line (BPL) category.
6. Scientists discovers a fungus that eats plastics and convert it into bio fuels.
7. UP government decides to buy 80 Lakh Metric tonn of wheat direct from farmers this financial year.
8. Prime Minister Narendra Modi's Make In India adopts India first in defence sector policy with major success.
9. Brianna Lyston, 12 years girl set new world record in 200 meter class 4 race.
10. Rajinikanth movie Robot 2.0 to a complete big budget sci-fi Make In India project. Narendra Modi Talks to Rajinikanth at time of shooting.