Updated By: LatestGKGS Desk
UNEP collaborates with Google to monitor impact of human activity on global ecosystem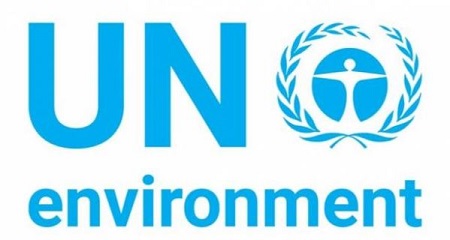 UNEP collaborates with Google to monitor the impact of human activity on the global ecosystem: Highlights, Aim, About
UN Environment Programme (UNEP) has collaborated with Google to monitor the impacts of human activity on global ecosystems by using sophisticated online tools.
UNEP-Google partnership was launched during a High-Level Political Forum on Sustainable Development at United Nations (UN) headquarters in New York.
The main aim of the UNEP-Google partnership is to develop a platform to enable governments, NGO's and the public to track specific environment-related development targets with user-friendly Google front-end.
Their primary initial focus will be on freshwater ecosystems including mountains, forests, wetlands, rivers, aquifers, and lakes. Freshwater ecosystems areas account for 0.01 percent of world's water but provide habitat for almost 10 percent of world's known species.
UN Environment Programme (UNEP)
UNEP is the voice for the environment within the United Nations system. It was founded as a result of United Nations Conference on Human Environment in June 1972. It is headquartered in Nairobi, Kenya. UNEP also has six regional offices and various country offices.
UNEP acts as a catalyst, advocate, educator, and facilitator to promote the wise use and sustainable development of the global environment.
UNEP works with a wide range of partners, including UN entities, international organizations, national governments, non-governmental organizations, the private sector and civil society.