Latest Biodiversity Ecosystem updates
The Kazhuveli Wetland designated as 16th Bird Sanctuary Area, Geography Surpiya Sahu, Environment and Forest Secretary, at the Minister of Environment, Forest and Climate Change, proclaimed the Kazhuveli wetland in Tamil ...
Water Treament of River Ganga : Ganga Action Plan and Namami Gange Plan - Programme Launch, Effects, and Failure The Ganga originates from the Gangotri Glacier in the Himalayas and flows ...
Tributaries of River Ganga The Ganges is the sacred river of Hindus. The Ganges is a trans-boundary river which flows through India and Bangladesh. The river originates from the Western Himalayan and further ...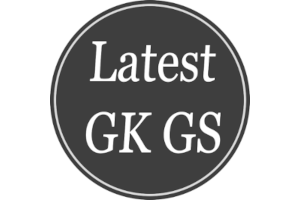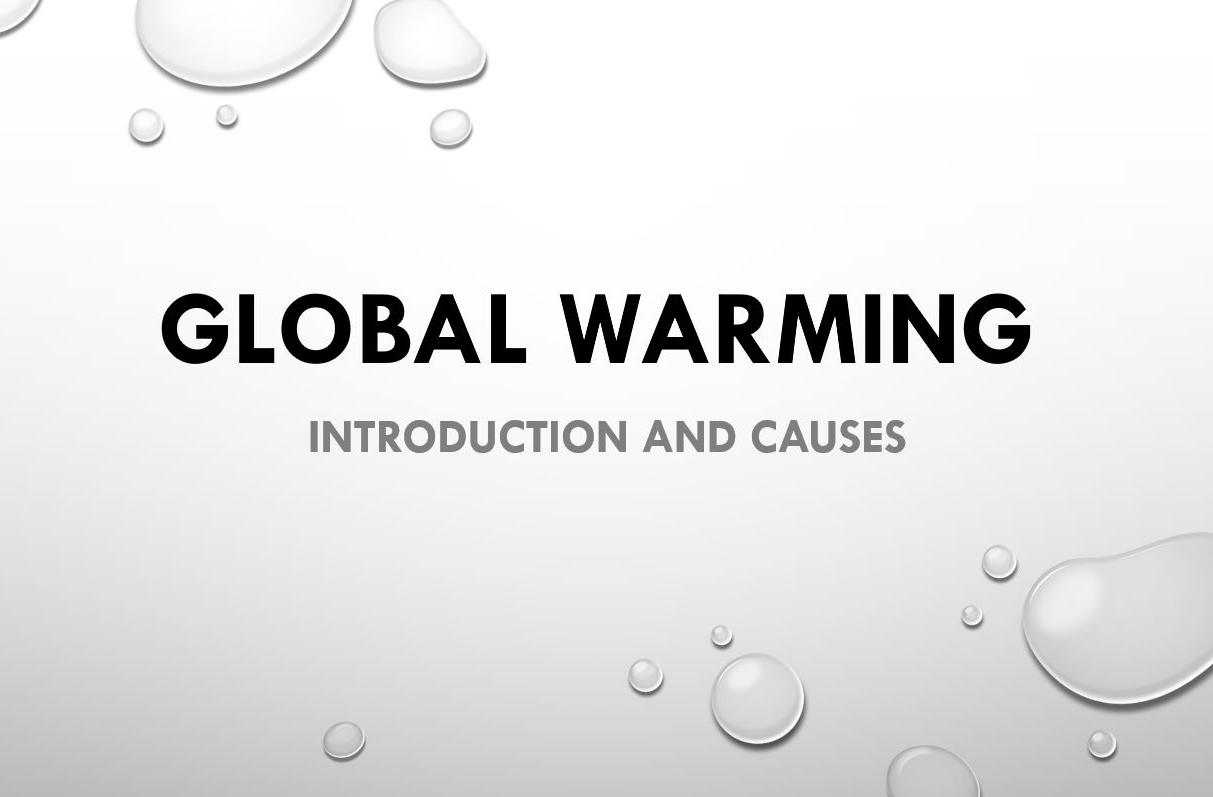 Global Warming: Introduction, Causes
what is global warming? The Earth climate changes continuou...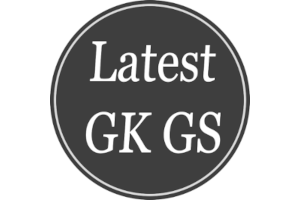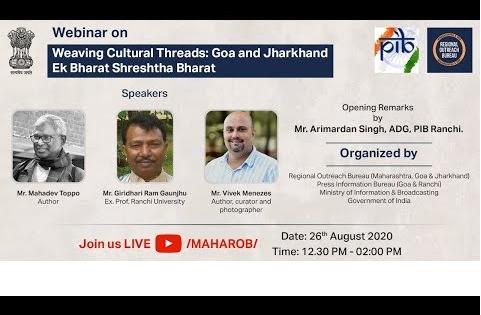 One India Great India: A cultural link between Goa beaches and Jharkhand Forest
Maharastra and Jharkhand, Webinar between two states sharing...