World Consumer Rights Day 2018 theme, history, features, details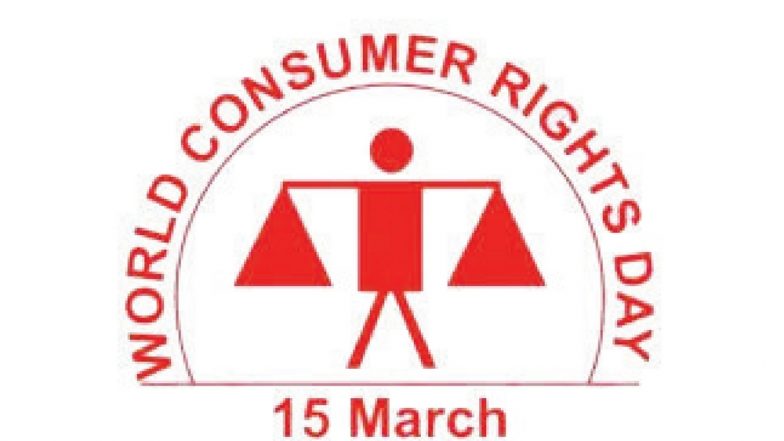 World Consumer Rights Day 2018 Marked On 15th March – Details, History, Features, Purpose
The World Consumer Rights Day (WCRD) is marked every year on 15th March to support the 'Consumer International' movement and to provide more attention & awareness to promote basic rights of consumers.
The Consumers International was founded in 1960 with the goal to fight for a fair, safe and sustainable future for consumers in a global market.
The WCRD commemorates the historic address given by the US President John F Kennedy to the US Congress on this day in 1962.He was the first world leader to formally define 'consumer rights'.
The first WCRD was originated on 15th March 1983 to mobilize citizen action into the market place. Since then it has become an important event for mobilizing citizen action.
The WCRD every year is celebrated with different themes and agendas with respect to consumer's service.
The World Consumer Rights Day-2018, the theme is "Making Digital Marketplaces Fairer".
The WCRD aims to provide an opportunity to promote the basic rights of all consumers. It also deals in providing quick action to consumer's grievances.
The WCRD also gives chance to protest against the market abuses and social injustices which threaten those rights.