Updated By: LatestGKGS Desk
World Development Information Day was observed across the world on 24 October 2017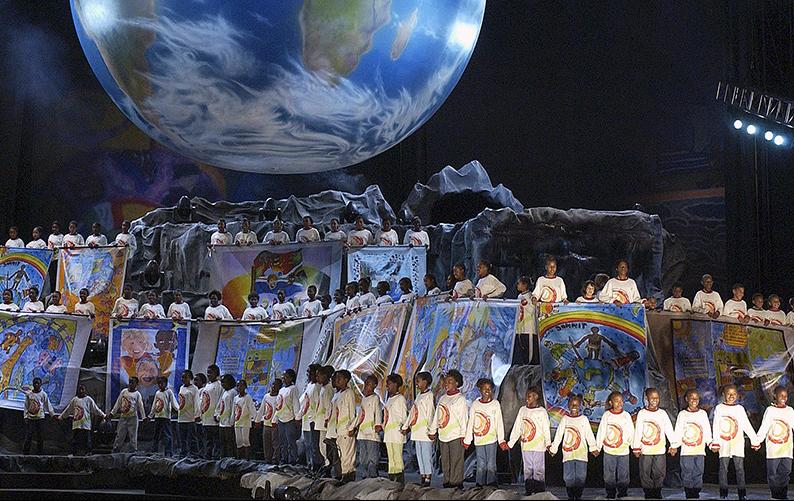 World Development Information Day was observed across the world on 24 October 2017
The World Development Information Day was observed across the world on 24 October 2017. The day was established in 1972 by the UN General Assembly to draw the Attention of the world to development problems and the need to strengthen international cooperation to solve them.
United General Assembly, improving the dissemination of information and the mobilization of the public option, particularly among the young people, would lead to greater awareness of the problems of development.
The major objective of the international organization has been to achieve co-operation among countries across the world in solving international problems.
The problems including economic, social, cultural and humanitarian nature and in encouraging respect for human rights and for the fundamental freedom of all irrespective of their race, language, sex or religion.