World Food India 2017 Expo Features, Objective, and main aims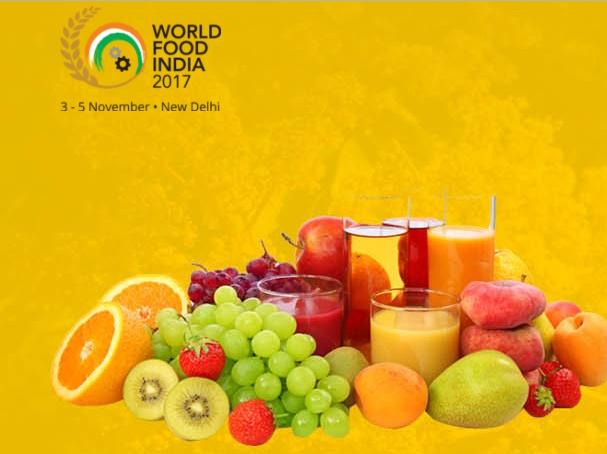 World Food India 2017 Expo Features, Objective, and main aims
World Food India 2017 Expo feature and Objective:
Over 150 Global CEOs will come under one roof to attend the event. The event is expected to generate Rs 65000 Crore worth of investment and 10 lakh jobs.
The mega event will host 8 sectoral conferences, 2 plenary sessions on India the preferred destination and one on One Nation, One Food Law.
A massive exhibition spread over 40000 sq meters in the C- Hexagon lawns of India Gate will be held. More than 800 global companies representing 22 Countries and domestic companies will be exhibiting.
A special feature of the Event is the Food Street, a lively vibrant zone that will showcase Indian and foreign cuisines using Indian ingredients and flavors, specially curated by Chef Sanjeev Kapoor.
The event is supported by Ministry of Agriculture & Farmers's Welfare, Ministry of Commerce and Industry, Ministry of Tourism, Ministry of Development of North East Region, Ministry of External Affairs and Ministry of Civil Aviation.