Updated By: LatestGKGS Desk
YUVA Scheme for Young Authors : Features and Benefits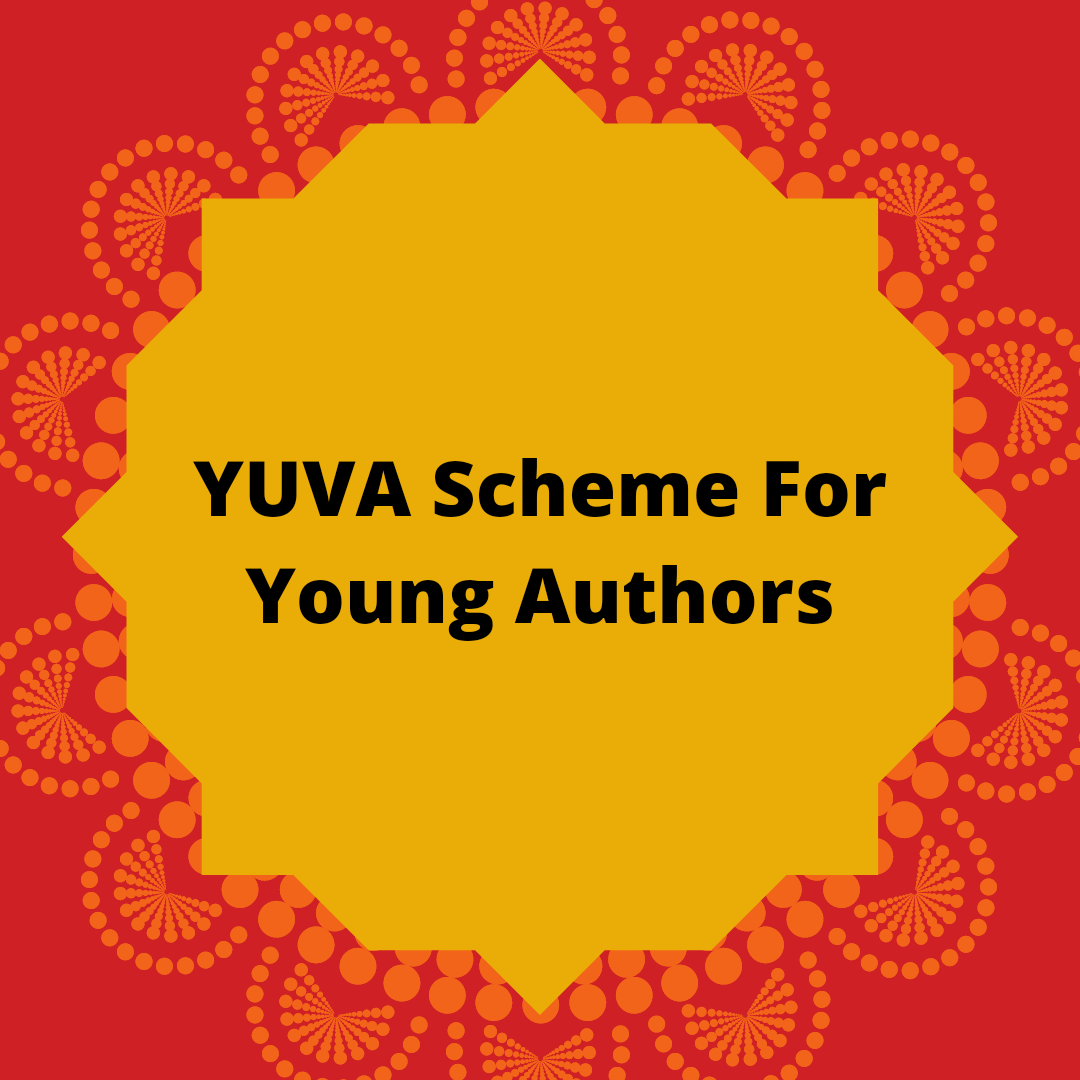 YUVA Scheme for Young Authors : Launch,Objective and Key points
Prime Minister Narendra Modi announced this scheme in June 2021 and the scheme is being implemented by the National Book Trust(NBT)under the
Ministry of Education,Government of India.The NBT was established by the GOI under the department of Higher Education in 1957.
Its objective is to produce and encourage the production of good literature in English,Hindi and other Indian Languages.
And to make literature available at moderate prices.NBT organizes the annual New Delhi World Book Fair(Largest Book event in the Afro-Asian region).
It also conducts mobile book exhibitions and engages in other activities related to flourishing literature and languages and many more.
Objectives of YUVA Scheme
*Train Young authors under the age of 30.
*Mentoring upto 75 writers.
*The scheme targets those writers who are ready to express themselves and portray Indian culture & literature worldwide.
*Each author will receive a consolidated scholarship of Rs 50,000 per month for a period of 6 months.
*This scheme will push reading and authorship as a profession on par with other professions.
*The scheme will help writers to express themselves in their mother tongue and represent their country at international level.
*All genres like fiction,non-fiction,poetry etc. would be covered under this sheme.
*Also Idea behind this initiative was to provide a psychological push to young minds in the midst of COVID-19.