Updated By: LatestGKGS Desk
PM CARES Fund - Launch ,Objective and Features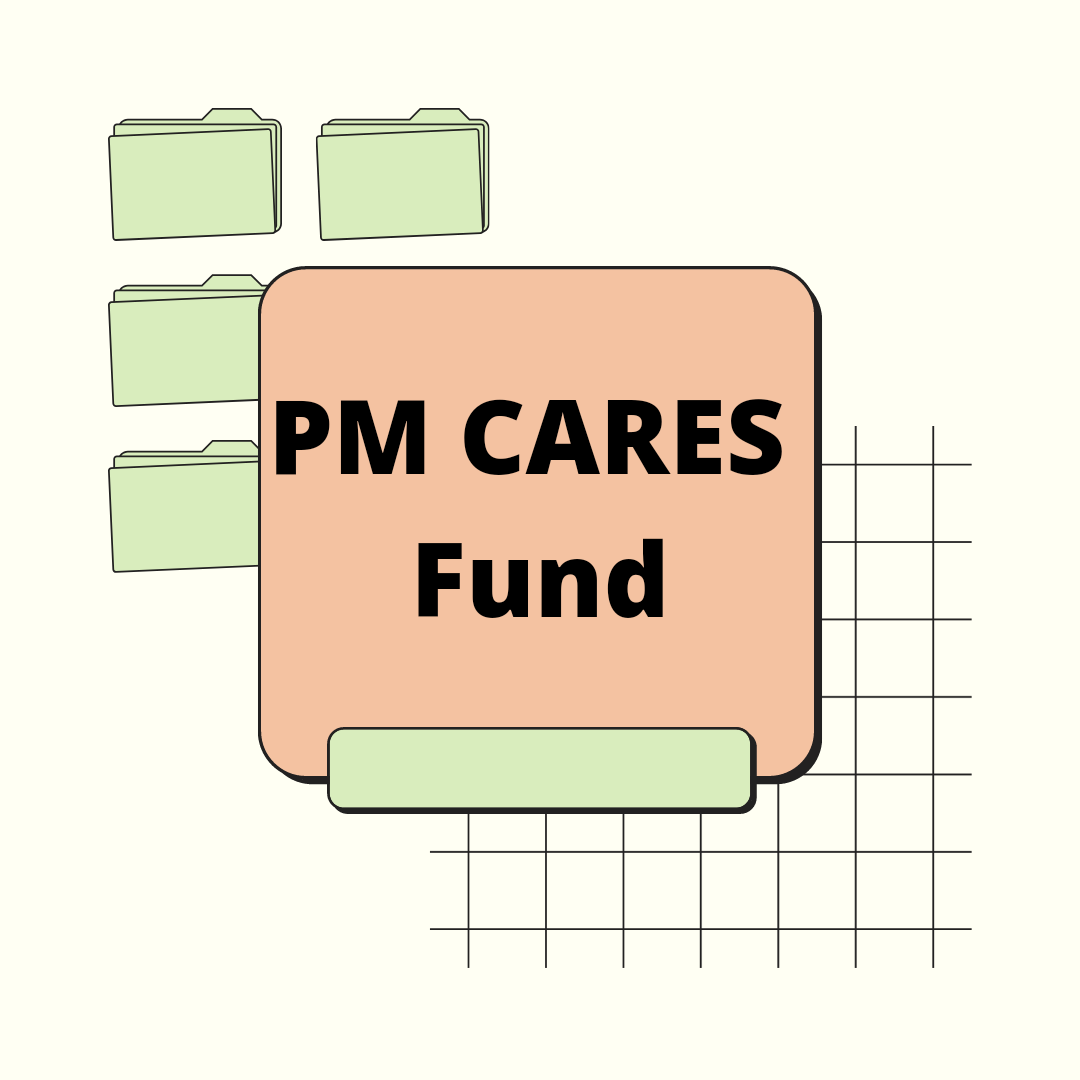 PM CARES FUND : Launch ,Objective and Important Facts
PM CARES Fund - Prime Minister's Citizen Assistance & Relief in Emergency Situation Fund.
PM CARES Fund was created by Narendra Modi on 28 March 2020 for providing support to citizens in emergency.
Objective of PM CARES Fund
*It is a Public Charitable trust made for dealing with forthcoming emergencies like COVID-19.
*To undertake and provide support to any kind of emergency either man-made or natural including Healthcare and many other type of support.
*To render financial assistance.
Important Facts
Prime Minister is the ex-officio Chairman of the PM CARES Fund.The Prime Minister is the Chairperson of the Board of Trustees and
Have the power to nominate 3 trustees to the Board of Trustees and they shall be eminent persons in the field of Social work,Health,Research,
Public administration & Science.Minister of Defence,Minister of Home Affairs,Minister of Finance & Government of India are ex-officio trustees of the PMCARES Fund.