PMGSY: ADB Loan for Rural Connectivity Investment Program (RCIP) Features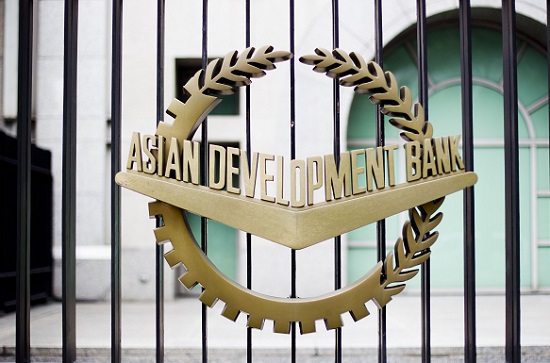 India and Asian Development Bank (ADB) Loan under Rural Connectivity Investment Program (RCIP) for Pradhan Mantri Gram Sadak Yojana (PMGSY) Features
The India and ADB loan agreement is a part of the second installment of second rural connectivity investment program for India, which was sanctioned by ADB Board in December 2017.
Under the first installment, the loan amount of $ 250 million is currently being used in five states connected with the project, under which upgrading of rural roads more than 6,000 kilometres is to be upgraded.
Continuous assistance will be ensured for PMGSY while upgrading rural roads in Madhya Pradesh under the second instalment of the project.
This will provide comprehensive support to meet the government's long-term goal of achieving inclusive economic growth in rural India. This will boost the rural connectivity initiative in the country.
As a result of better access to people from rural areas to rural centres, the movement for self-employment in rural areas will improve and opportunities for livelihood will increase.
Use of waste material in this project to reduce costs, conserve non-renewable natural resources and build rural roads.
In view of the excessive rainfall in Madhya Pradesh, keeping in mind the possibility of storms, some roads are designed in such a way that they can be protected from weather-related risks. Under this, the height of road embankments is kept high and with this, the slope protection is ensured.
While preparing the design of the project, women were discussed in detail in detail. This will ensure better access to health services, livelihood and schools, as well as some other benefits.