Punjab Election 2017 single phase, political party details, dates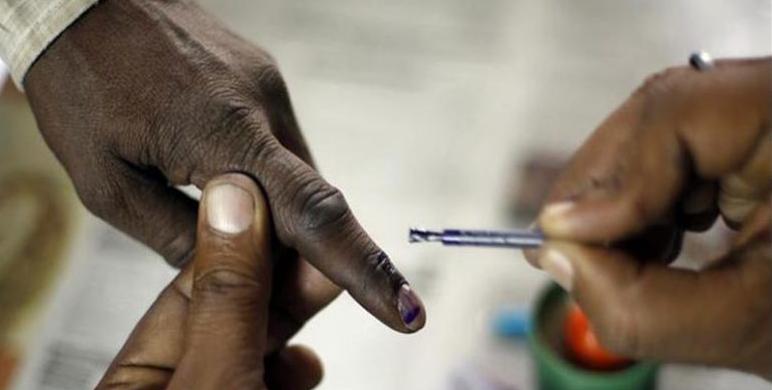 Election 2017: Punjab elections political party, election date
The elections in Punjab will be held in single phase on 4th February 2017 and the counting of votes will be held on 11th march 2017.
There are total 117 constituencies for which the political parties (BJP, AAP, Congress) have started their campaigns to win in the elections by getting majority of votes.
Aam Aadmi Party and Congress expected to win the election 2017
Aam Aadmi Party is claiming to win the elections by getting majority of 100 seats.
Beside Aam Aadmi party, Congress will give tough competition to the current ruling alliance.
It is expected that Badal's government will not come again due to inefficiency and drugs and corruption problem in his governance.
Aam Aadmi party is a very good alternative because of AAP's good governance in Delhi.
Congress is also very much liked by the people of Punjab and the fight will be between AAP and Congress.