Updated By: LatestGKGS Desk
Elections: M Voter app Know your Candidate feature, gives alert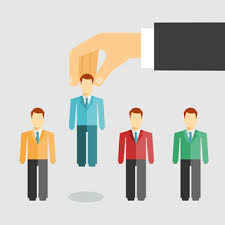 Know your cadidate feature of M Voter app gives alert to go and contest for election
M voter app launched by Election Commission of India gives full information of the candidate standing in elections from any district or state.
The M Voter app also gives an alert for the day to contest for elections.
To set the alert in the app, select registration option and provide the mobile number and Voter Id details
After the registration, the alert will be set and one day prior to the elections, the app will give an alert to contest for elections the next day.
There will be another alert in the morning of the Election Day to go and give vote.
The app also provides the feature to know your Candidate where the voter can get the detail of the candidate with the click of the finger.
The voter can get the information of not only their candidate of the Vidhan Sabha but any other Vidhan Sabha candidate all over the country.
The voter can also get the information of candidate, party, education, criminal record and wealth.
Latest Election Commission Of India Eci Updates