Tessy Thomas Profile, Early Life, Education, Achievements, Awards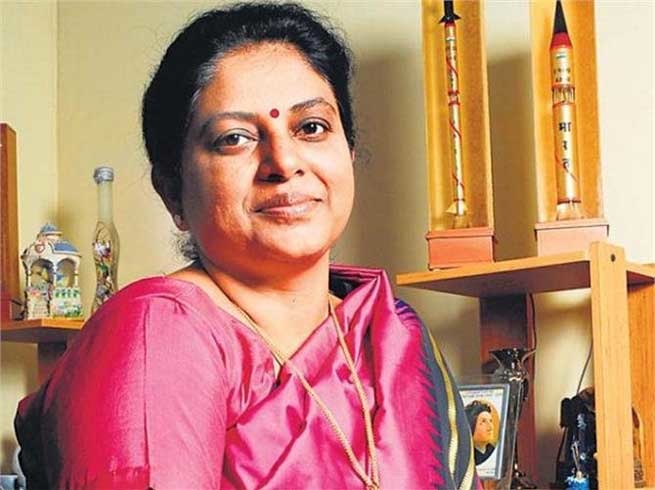 Missile Woman of India Dr. Tessy Thomas- Profile, Early Life, Education, Service, Achievements, Awards
Dr. Tessy Thomas, identified as the first 'Missile Woman of India' is the first Indian woman scientist to head any missile project of India.
Dr. Tessy Thomas also hailed as "Agni Putri" of India, at present is the Director of Advanced Systems Laboratory of DRDO at Hyderabad, India.
Dr. Tessy Thomas was born in 1963 in Kerala's Alappuzha, her father was a small businessman and mother was a housewife. She got married to Saroj Kumar, a commander in the Indian Navy and has a son.
Dr. Tessy did Bachelor of Electrical Engineering from Calicut University, Masters of Engineering (Guided Missiles) from Pune University, MBA in Operations Management, and a Ph.D. in Missile Guidance.
Dr. Tessy joined Defence Research and Development Organisation (DRDO) in 1988, and worked under the supervision of Dr. APJ Abdul Kalam the "Missile Man of India".
Dr. Tessy has been associated with the 'Agni' series of missiles mission and was been Associate Project Director for Agni-III and Project Director for Agni IV and Agni-V missiles mission of DRDO, India.
Dr. Tessy was honored with the Lal Bahadur Shastri National Award for her distinguished contribution for making India independently powerful in the field of missile technology. She also received D.Sc (Honorary Doctorate Degree) from five different Universities.