Latest Famous People updates
Introduction of Aristotle an ancient greek philosopher Aristotle, Greek Aristoteles, ancient Greek philosopher and scientist (born 384 BCE in Stagira, Chalcidice, Greece—died 322, Chalcis, Euboea), one of the greatest intellectual personalities ...
Palto An ancient greek Philosopher Early life, Achievement, History Plato, an ancient Greek philosopher, was born in Athens, Greece, in 428/427 BCE and died in 348/347 BCE. He was a pupil ...
Rajnath Singh launched The Rastriya Ekta Geet ,The National Cadet core The National Cadet Core cadets composed the Rashtriya Ekta Geet, which was just launched by Defence Minister Rajnath Singh. Some point ...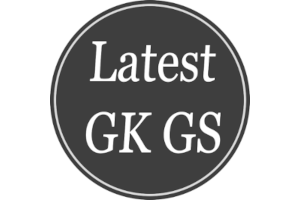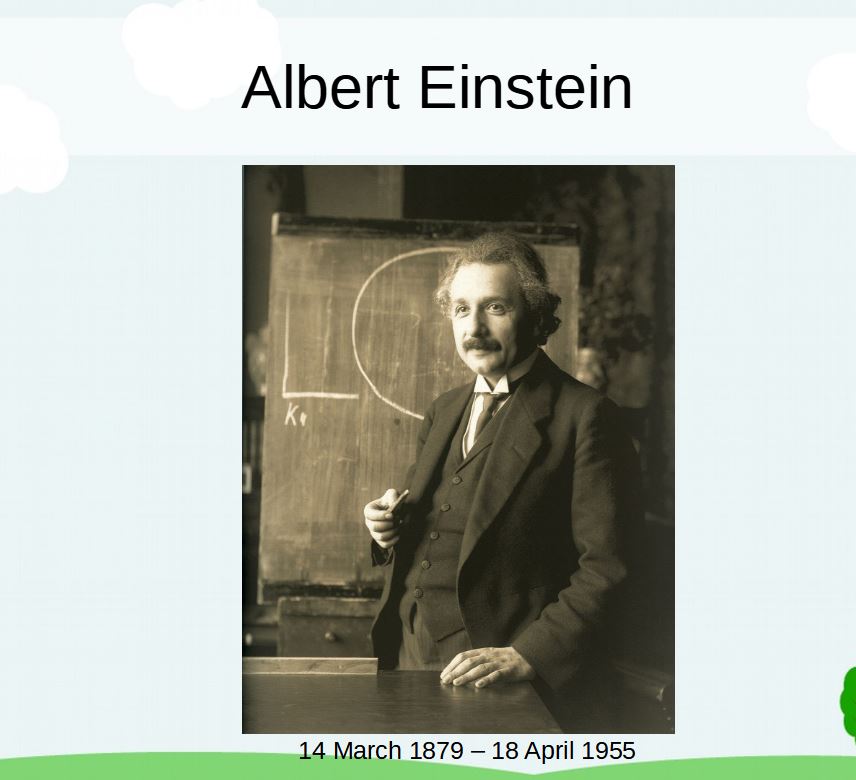 Albert Einstein Awards, Achievement, Challenges and Proofs
Albert Einstein: About, Details, Early life , Achievement A...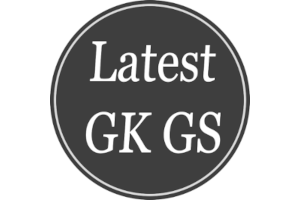 Viktor Axelsen awarded, Badminton World Federation male player of the year 2021
Viktor Axelsen recognized for Badminton World Federation mal...