Prof. G.D. Agarwal Passes away following 111 days fasting at age of 87 yrs for Ganga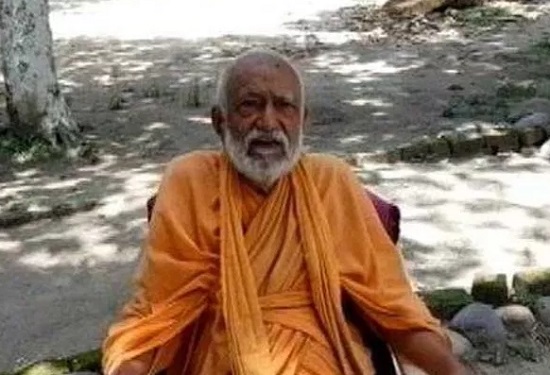 Environment Activist Prof.G.D. Agarwal gave his life fasting for 111 days the undisrupted flow of river Ganga at age of 87 at AIIMS
Environment Activist Prof. Guru Das Agarwal alias Swami Gyanswarup Sanand passes away following the past 111 days fasting demanding a clean Ganga, died in Haridwar on Thursday. The cause of his death was the heart attack.
Professor Guru Das Agarwal forcibly shifted to the AIIMS hospital from his Matri Sadan ashram following deterioration in his health for a period of 111 days.
Professor Guru Das Agarwal was a former OOT Roorkee Professor. He devoted his life towards saving river Ganga from dams and illegal encroachments at the riverside.
Prime Minister Narendra Modi expressed grief at the demise and tweeted, "Saddened by the demise of Shri GD Agarwal Ji. His passion towards learning, education, saving the environment, particularly Ganga cleaning will always be remembered. My condolences."
Prof. G.D. Agarwal alias Swami Gyanswarup Sanand dies protesting and fasting for the undisrupted flow of the river Ganga.