Aung San Suu Kyi GK, Current Affairs, News
Canadian Parliament has withdrawn honorary citizenship of Canada, honoured with Aung San Suu Kyi, leader of Myanmar. This honour was given to six people till now. Aang San Suu is the ...
Daily GK Question 5th October 2018 Current Affairs, General Knowledge 1. The Union Cabinet approved the implementation of Metro Rail Project comprising Ring Line of length 31.55 Km from Bengali Square to ...
Myanmar leader Aung San Suu Kyi decides to strip of Oxford honor (Freedom of Oxford) over Rohingya refugee crisis In a major setback at international level for Myanmar leader Aung San ...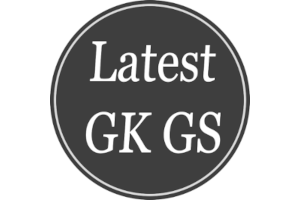 PM signed three MOU with Myanmar,Suu Kyi visit to India
PM of India and Aung San Suu Kyi have signed three Memorandu...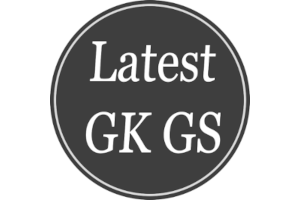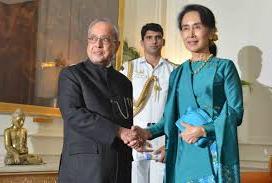 Aung San Suu Kyi of Myanmar visit India on 18 October 2016
Shri Pranab Mukherjee, President bids welcome to Daw Aung Sa...