Bank Of Baroda GK, Current Affairs, News
Daily GK GS Current Affairs Tuesday, 2nd April 2019 1. World Autism Awareness Day Observed On 2nd April 2019 2. ISRO successfully launched India's latest observation satellite EMISAT into orbit 3. Bank of Baroda, Vijaya ...
Bank of Baroda, Vijaya Bank & Dena Bank Merging Comes Into Effect From 1st April 2019: Details, Significance, Background The merging of three public sector banks- Bank of Baroda, Dena Bank and Vijaya Bank comes into effect from 1st ...
Daily GK GS Current Affairs Thursday, 3rd January 2019 1. India and Pakistan exchanges list of Nuclear Installations 2. ISRO outreach program 'Samwad' initiative with Students 3. Merging of Vijaya Bank, Dena Bank with Bank of ...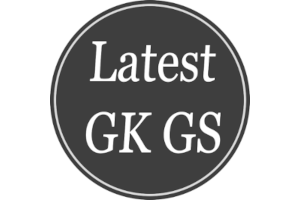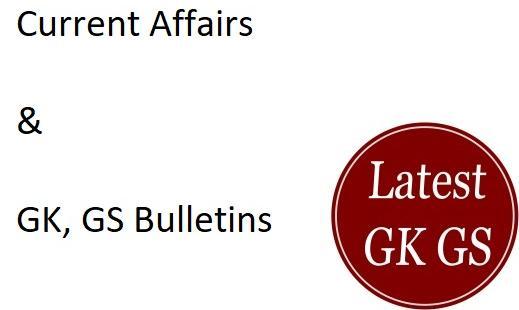 Daily Current Affairs 24th May 2018 GK GS Bulletins
Daily Current Affairs GK GS Bulletins 1. India in coll...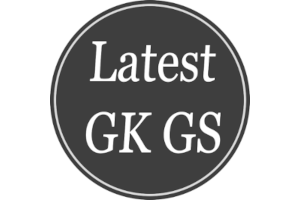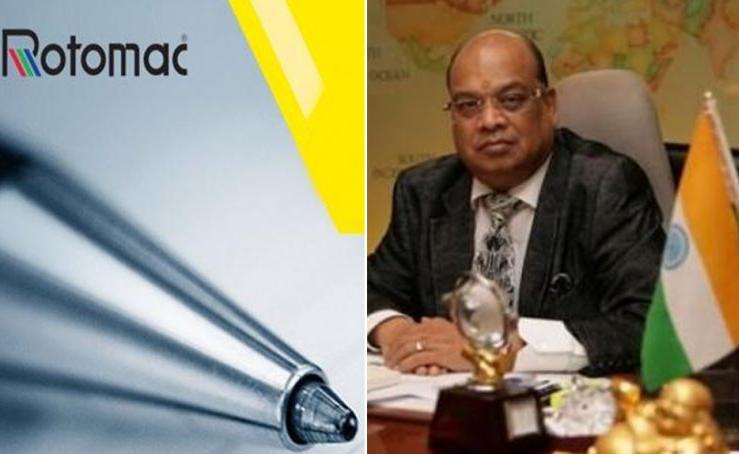 Rotomac Kanpur Bank Fraud Scam Case details
Rotomac Director Vikram Kothari Bank Fraud Case details Rot...