Emergence of Democracy In Chile south-western part of South America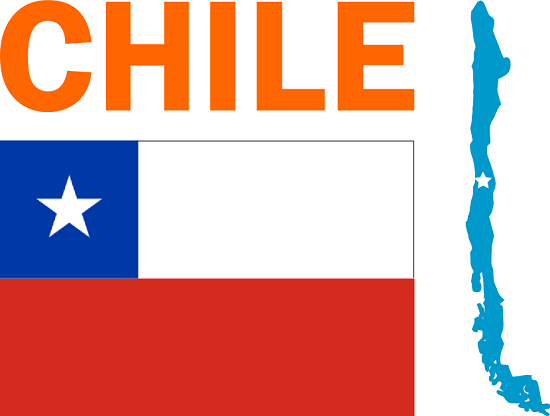 Chile is a country located in the south-western part of South America And Some other political parties
The twelve countries in South America have democratically elected governments. The movement for strengthening democracy in Chile had to face the challenges posed by military leaders in the form of a military coup.
The 1970 election the Socialist Alliance led by Salvador Allende won, Based on his electoral victory, Allende took several popular policy decisions to help the poor and the workers.
These include reform of the educational system, distribution of free milk to children and re-distribution of land to landless farmers. Allende also opposed foreign companies as they took away natural resources like copper from the country.
His popular policies were, however, opposed by the rich and the Church, Some other political parties in chile also opposed his policies and the government.
In 1972, massive demonstration both for and against Allende's regime was being staged. The country was passing through an economic slowdown.
The political violence began to increase. In the morning of September 11, 1973, the Chilean Armed Forces took over the seaport.
The Defence Minister was arrested by the military when he reached his office. Military commanders asked the President to resign.