Recruitment to the Civil Services And Under Article 320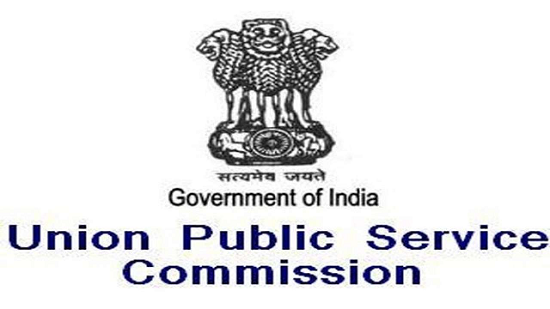 Recruitment to the Civil Services And Under Article 320 of the Constitution of India
Under Article 320 of the Constitution of India, the Union Public Service Commission is one of the other things required to be consulted on all matters relating to recruitment to civil services and posts.
Recruitment is done by one of the following methods:
Direct Recruitment- Conducted broadly under the following two methods:
Recruitment by competitive examination followed by an interview. The purpose of the former at judging the level of intelligence and academic learning and the latter attempts to make a measure of the qualities of personality and character.
Recruitment by selection through interview only.
Promotion- From Group B to Group A, from one grade to another, etc.
Transfer- Transfer on deputation(for a short period) or permanently between center and center officials or Central and state officials.


The UPSC organizes recruitment to the All India Services as well as the Central Civil Services, and the State Public Service Commissions manage the recruitment to the State Civil Services.