Civil Service Activism And Civil Servants Organized Public Meetings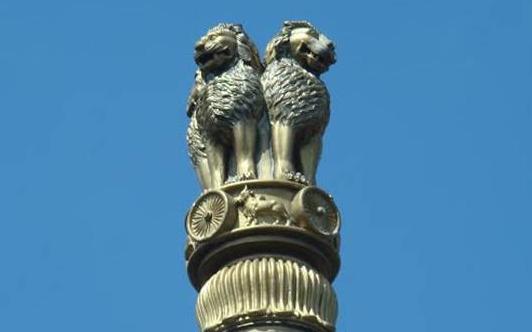 Civil Service Activism, Chief Election Commissioner, And Civil Servants Organized Public Meetings
All steps involved in civil service activation, for eg. civil servants organized public meetings, demanded feedback, made people aware of their rights.
Ensuring quality of goods and services provided by the govt is up to the mark, inspection, monitoring, reports, and taking a strict stand against policies or decisions of their ministers that are against his constitutionally specified duties,and bringing in major reforms and overhauling in the office he/she has been allotted to and its management, making it people-centric and transparent.
It is a very good example of this at the present moment is that of CAG of India Mr. Vinod Rai and his reports on 2G as well as the Coal allocations/ licenses in the Parliament.
Another good example of such times of such activities can be given of Mr. T.N Seshan, the former Chief Election Commissioner, who had succeeded in eliminating electoral malpractices in India and making the Election Commission a powerful, efficient and transparent body.
Madam Kiran Bedi is another shining example of Police reforms during her tenure as an IPS officer.