Updated By: LatestGKGS Desk
Comptroller and Auditor General (CAG) History, Role, Objectives, CA of Indian Govt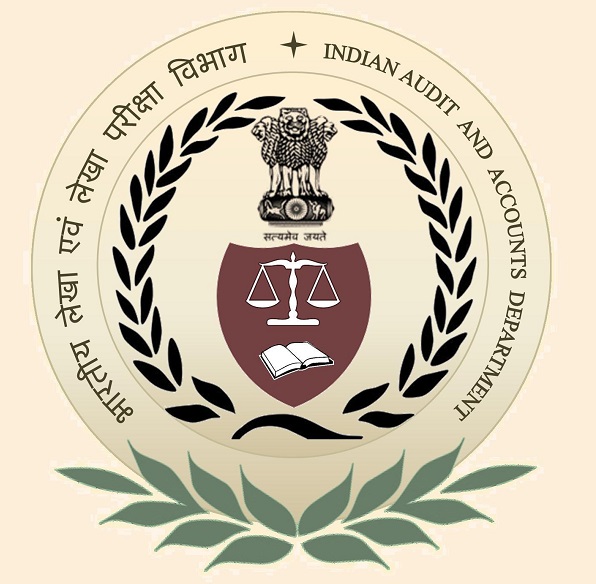 Comptroller and Auditor General (CAG) of India - Is the Supreme Audit Institution of India. CAG audits all the Government accounts
The Comptroller and Auditor General(CAG) of India as a CA of Indian Government, is an authority, established by the Constitution, who audits all receipts and expenditure of the Government of India and the state governments too. The CAG is mentioned in the Constitution of India under Article 148 – 151.
The CAG is ranked 9th and enjoys the same status as a judge of Supreme Court of India in Indian order of precedence. The current CAG of India is Shashi Kant Sharma, who was appointed on 23 May 2013. He is the 12th CAG of India.
The President Of India can appoint CAG of India with the favor of The Prime Minister of India.
CAG audits all receipts and expenditure of the government of India and state government too. It also external auditor of government-owned corporations and conducts the audit of government companies. CAG does not come under any ministry. CAG is directly responsible to the Parliament.
The reports of the CAG are taken into consideration by the Public Accounts Committees (PACs) and Committees on Public Undertakings (COPUs), which are special committees in the Parliament of India and the state legislatures.
Latest Government Of India Updates